Online shopping has taken over most of our lives. Even the sofa, which was considered quite difficult to shop for online, is now easily purchased from the comfort of home.
I've been surfing the internet for good sofa brands and prices in Malaysia, and it is not as easy as it sounds. Currently there are a lot of options available that makes it pretty hard to decide which sofa brand is best. However, through my journey of purchasing three sofas online, I have learned that with the right attitude and proper knowledge, buying furniture online can be a breeze as well.
Online shopping makes it easy to find your favorite sofa, whether it's a classic fabric settee or an ultra-modern leather corner sofa. This article will serve as an guide to help you on sofa buying journey. It's easy to get started:
1. Do Research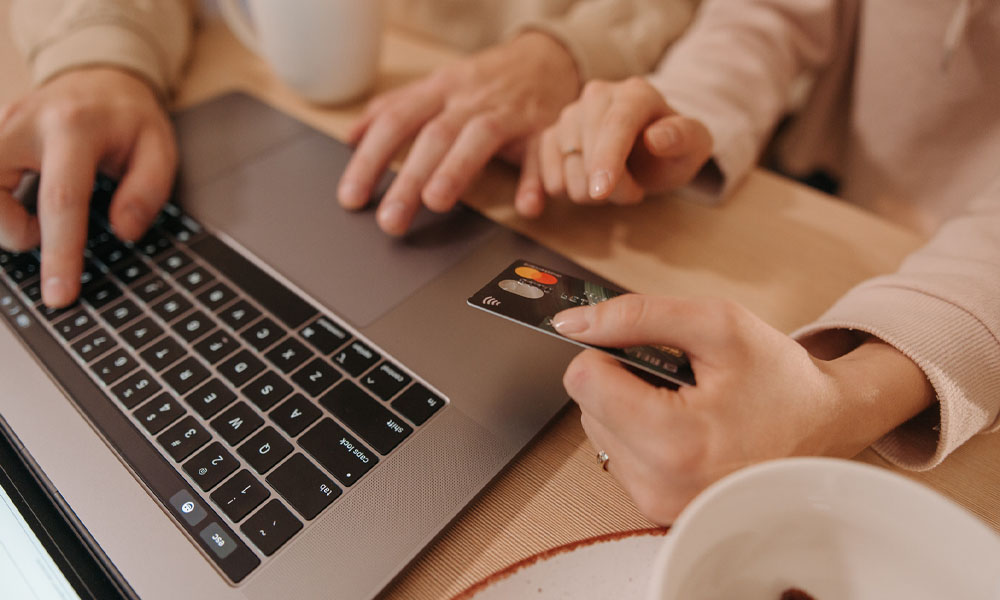 Perform a simple web search for furniture stores that attract your interest and match your taste. Check out on websites, or even better, make a visit to the actual store to get inspiration. Check to see whether the online store has a local showing so you know what you're receiving.
Always check the reviews online to find out what people are saying about the item. When looking for furniture online, also seek for client reviews. Photos of the objects in real-life settings without perfect studio lighting and styling are quite revealing, and you should analyze them carefully.
2. Measure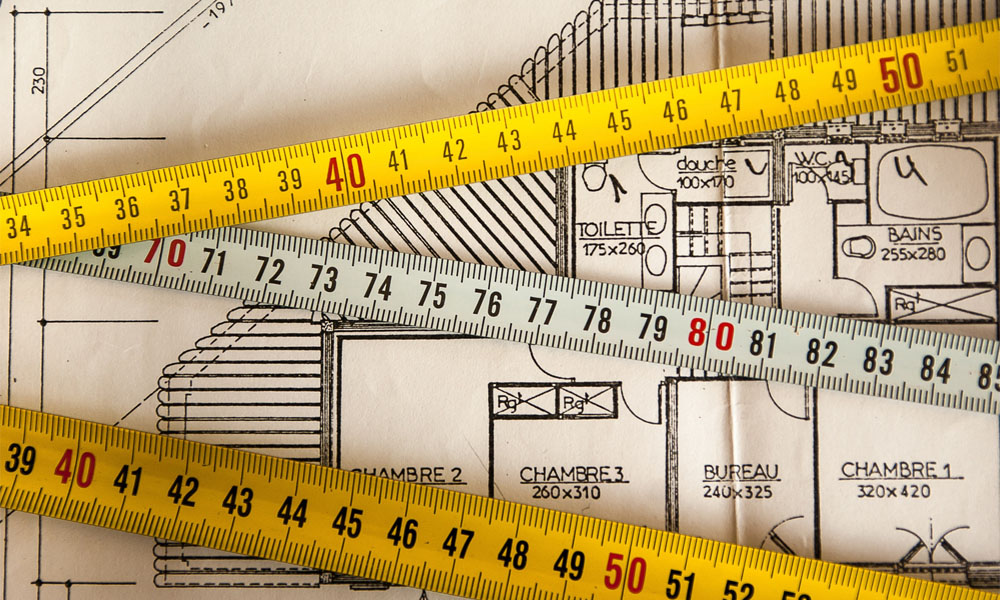 The most important piece of advice is to measure your available space. Make sure the sofa's size does not overpower the space or obstruct traffic flow. Measure the whole space, especially the wall against which you will set it before buying. Mark the arrangement of your furniture with a measuring tape, paper, or even twine.
Also, don't forget to measure your hallways, stairwells, and elevators to prevent the disaster of an oversized purchase. Measure the height, width, and diagonal opening of any entrances in your home as well, and have these measurements handy while shopping for a sofa.
3. Material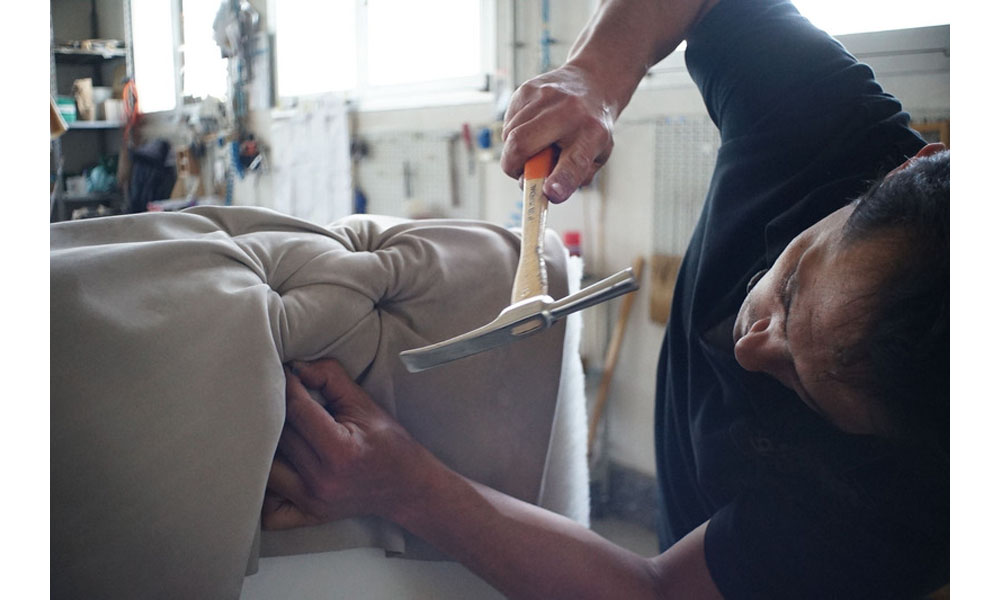 It is essential to choose the proper fabric for your couch in order to maintain it looking its best. If you have children or dogs, you'll want something more sturdy and easier to clean. To learn more about pet-friendly couch materials, see our articles "5 Best Pet-Friendly Sofa Materials For Pets and Pet Owners in Malaysia 2022". If you want to know which material is best for Malaysia's hot temperature, read our post "Best Sofa Materials for Malaysia Weather 2022".
Upholstery fabric and cushions may be replaced when they wear out, but a sofa isn't considered decent unless it has a robust, high-quality core frame. If your goal is to seek an excellent couch, start by looking carefully at the frame.
4. Features
Consider your existing couch or sofas you've used in the past, and anything you would like to add to it. To fulfill the needs of purchasers and offer more customization options, couches may feature cupholders, reclining chairs, built-in beds, removable covers, built-in storage, and other features. Some contain ports for device charging as well as built-in cooling. Sifting through the variety of options available might be made easier by knowing what you would appreciate the most.
You may also like:
5. Cost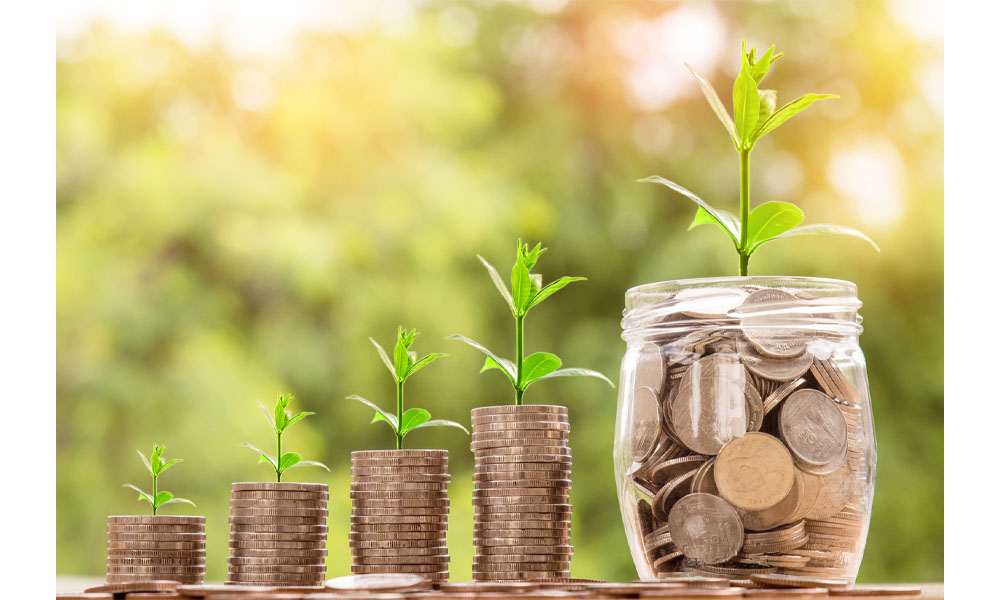 Depending on the designer or seller, stylish sofas or couches made of high-quality materials might cost several thousand dollars. If you're on a limited budget, look for discount items or showroom models. Buy the greatest quality you can afford; you'll be living with it for a long time. A couch may last anywhere from seven to fifteen years, depending on its amount of use and quality.
Cost is frequently directly related to size: smaller couches cost less than bigger ones. A sleeper or reclining couch will often be more expensive than a normal sofa of the same size and manufacturer.
6. Ask about Terms and Policies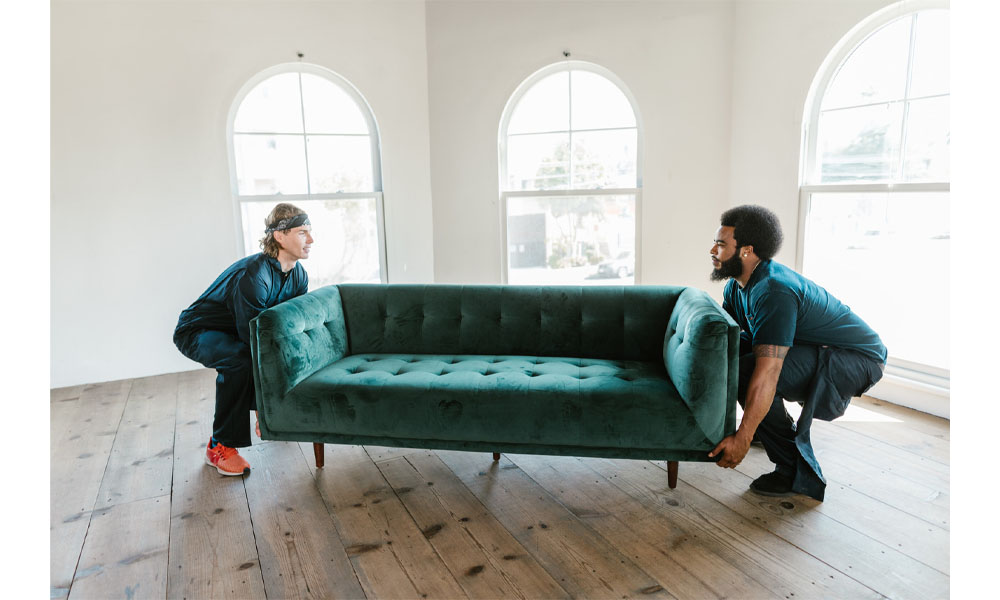 Before you buy a sofa, keep in mind that there is more to consider than simply the price. Furthermore, if a person orders online, delivery costs might greatly increase the total cost. All of these considerations might influence the buying choice. Make sure to inquire about the shipping or delivery price, as well as whether the firm offers 'white glove' delivery, which often entails unpacking and arranging the item in your room rather than simply dropping it at your front door in its original packaging.
Determine the warranty conditions, as well as, perhaps most critically, the return policy. Since you are dissatisfied with the couch, which is likely if you purchased it online sight unseen, you may choose to return it. Return policies differ greatly, so be sure you understand the offer, as well as any return or restocking costs.
We hope this article, 'Sofa Shopping Made Easy in Malaysia 2022', will give you some ideas for revamping your space. If you're looking for a place to buy home and office furniture, feel free to visit our website or walk into our physical store located in Kota Damansara upon appointment.
Looking for new wardrobes or furniture for your home or interior design project? Check out this amazing furniture website! www.tekkashop.com.my

Contact us to find out more
Customer enquiries:
Phone: +601120641106
Email: admin@tekkashop.com.my
For more stories like this, join our Facebook community on Facebook
Need help with your order? chat with us here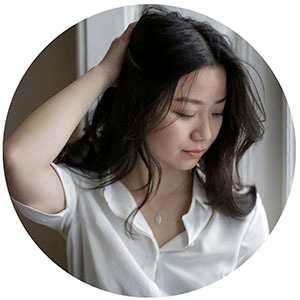 About Author
Xaviera
Xaviera is a freelance content writer specializing in commercial writing, loves travel, and enjoys walking on the beach.