Malaysia, like many other Southeast Asian countries in the region, is well known for its tropical rainforest climate.
On paper, their temperatures don't seem too extreme, for example, 34 degrees Celsius in the afternoons and 28 degrees Celsius at night.
However, for people who have lived in the area their entire lives, it appears to be an unbearable thing to deal with.

As a result, it's understandable that many people prefer to stay indoors in air-conditioned rooms whenever possible.
When it's too hot outside, all you want to do is curl up on the couch and relax. But what if your sofa overheats too?

Did you know that sofas can be made from cooling and insulating fabrics? It's important to know what kind of furniture works best for keeping you cool and comfortable on hot summer days. Any sofa kept out of direct sunlight should be as cool to the touch as anything else in in an air-conditioned room.

Here's a guide of the Best Sofa Materials for Malaysia Weather 2022 !!
Different Types of Sofa Materials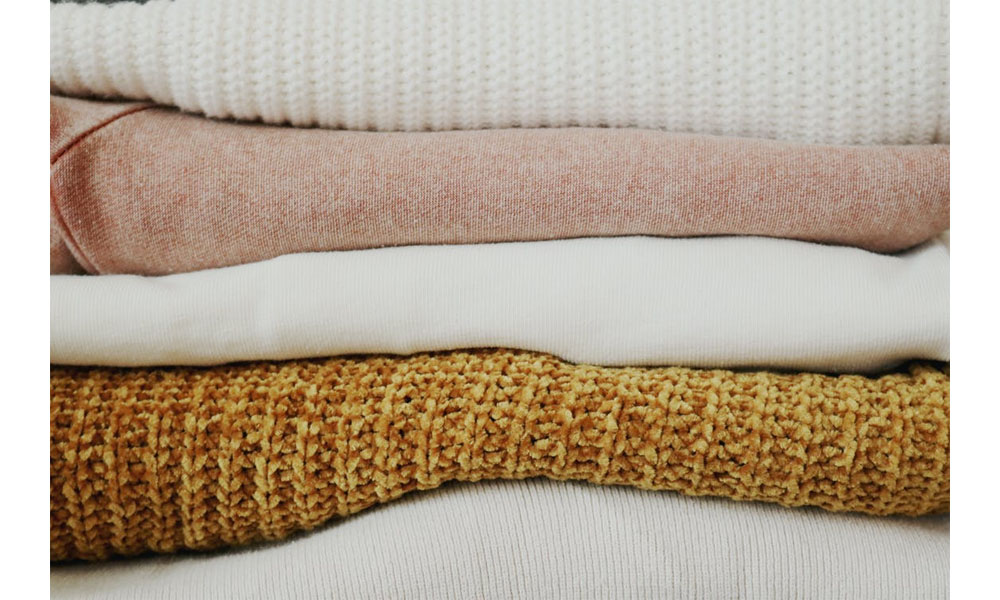 Color and style are important considerations, but so are the fabric's strength and longevity, as well as its ability to stay cool and comfortable even in hot weather. Sofas can be made of heat-resistant materials. This category includes cotton, polyester, and other materials. Heavy wool textiles should be avoided because they can be scratchy and retain heat even in high humidity.
Here's everything you need to know about couch materials so you can choose the best one for your sofa.
Cotton
Cotton, because of its softness, durability, breathability, and ease of maintenance, is available in an incredible variety of textile fabrics for your upholstery. Even though it absorbs moisture, the experience of sitting in furniture covered in this cloth would be worthwhile. However, it absorbs moisture and does not dry quickly.
Cotton is an airy and sturdy fabric, but it does not hold up well in high-traffic areas such as the living room. Although this sofa material can be treated to be stain-resistant, it is not as simple to clean.


Polyester
Polyester sofa fabrics are made of synthetic fibres and include microfiber, canvas, chenille, imitation leather, velour, satin, tweed, and twill.
Polyester is consistency. In the summer, it is cool and relaxing, and in the winter, it is warm and comfortable. A polyester couch is always cosy. It also withstands wear and tear, withstanding abrasions and constant use in the home. It's a popular choice for both indoor and outdoor furniture upholstery because it's weather-resistant, stain-resistant, and long-lasting. Because of its long-lasting durability, polyester is an excellent sofa fabric for families with children and pets.
Linen
Linen is a long-lasting fabric that is ideal for homes; it has a very natural and charming appearance. They also appear luxurious, making them a desirable sofa material. Linen is ideal for hot weather because of its breathable texture. This fabric is extremely durable and easy to maintain. Linen natural fibres are large and have more open weaves, resulting in excellent breathability.
Linen, on the other hand, does not withstand pressure well, especially if it is made of loose weaves. Lighter colours cannot compete with other fabrics in stain resistance, and it is difficult to keep wrinkle-free at all times.
Rayon
Rayon is a type of fabric made from wood fibres. It's a low-cost fibre that's frequently blended with others. It was made from silk, cotton, and linen.
It is moderately breathable, dries quickly, and has a silky feel, but it is less expensive than silk. It's soothing and mildew and moth resistant. It is resistant to scratches.
However, rayon does not wick moisture as well as synthetic fabrics and wrinkles easily. It can be extremely flammable if not treated. Recently, a much more practical Rayon brand that can be used for upholstery was developed. It is frequently combined with other types of threads to create a mixed fabric suitable for upholstery.
TIPS FOR MAINTAINING YOUR COUCH'S COOLING CONDITION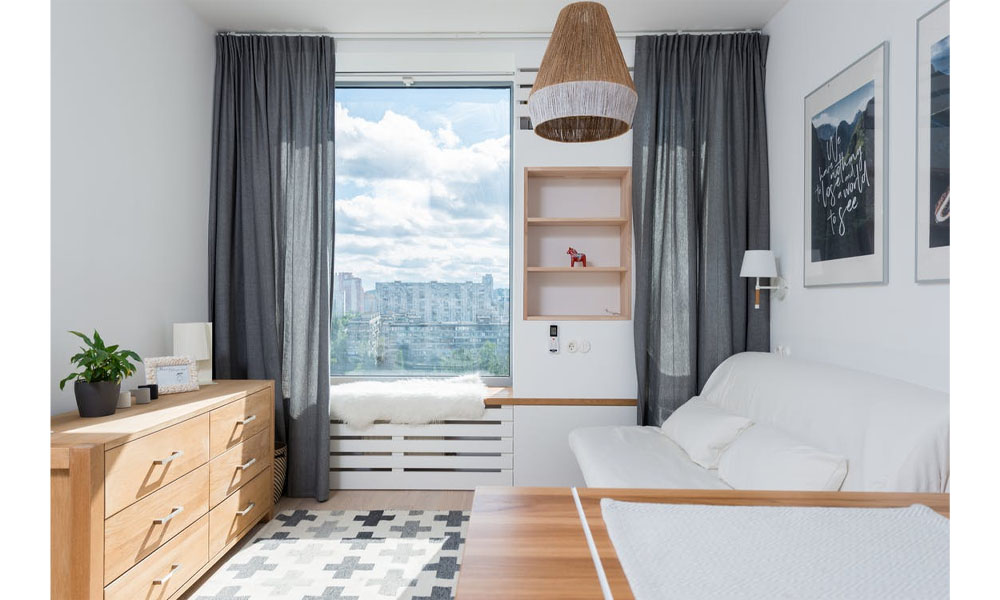 It's a good idea to look for the best couch material for hot weather, such as polyester fiber—but what else can you do to keep your couch cool in Malaysia?
If possible, keep your sofa out of direct sunlight. This prevents damage such as discoloration while also preventing the sofa from absorbing extra heat, which may make it less comfortable to relax on.
Choose a lighter colour for your sofa if it will be exposed to sunlight. Lighter colours reflect more light away from them, which helps to prevent overheating. A dark couch left out in the sun can absorb a lot of heat, which you'll notice as soon as you sit down.
Assuming you can also control the temperature indoors, try to keep the air at a comfortable level to keep your couch cool to the touch.
Sofas are an expensive purchase, so you don't want to be second-guessing your material or style choice at any point. Take the time to select the best material for your couch. You'll be happy with your decision for many years to come, and you won't have to pay extra for upkeep or maintenance! Hopefully, the materials mentioned above for your couch will prioritise durability, comfort, and design.
We hope this article, 'Best Sofa Materials for Malaysia Weather 2022', will give you some ideas for revamping your space. If you're looking for a place to buy home and office furniture, feel free to visit our website or walk into our physical store located in Kota Damansara upon appointment.
Looking for new wardrobes or furniture for your home or interior design project? Check out this amazing furniture website! www.tekkashop.com.my

Contact us to find out more
Customer enquiries:
Phone: +601120641106
Email: admin@tekkashop.com.my
For more stories like this, join our Facebook community on Facebook
Need help with your order? chat with us here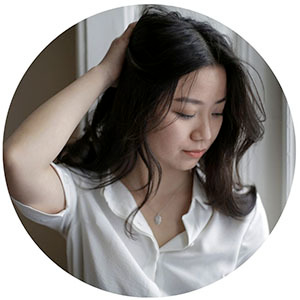 About Author
Xaviera
Xaviera is a freelance content writer specializing in commercial writing, loves travel, and enjoys walking on the beach.
Also on NOTTI-SOFA: