One of the greatest methods to select the right sofa for partying, relaxing, and binge-watching your favourite shows is to start by narrowing down your favourite brands. Once you've narrowed it down to a few couch companies, it'll be much easier to go through each brand's catalogue to discover the sofa of your dreams.
These couch manufacturers are well-known for producing high-quality, comfy furniture that may help you improve your living room. If you search around, you'll see that the best-rated manufacturers produce some of the most popular sofas on the market, providing you confidence in your choice.
With so many various designs to choose from, it can be difficult to choose the ideal furniture.
We've compiled a list of the 10 Best Famous Sofa Brands in Malaysia 2022, with high-quality options to suit your needs.

Notti Couch is a brand that manufactures a variety of modern and traditional sofa models, including the leather series. In its collections, the company offers a broad choice of modern and traditional design couches. Notti-Couch thinks that everyone deserves to possess a high-quality sofa at a reasonable price. As a result, this firm consistently strives to provide the greatest products and services to its clients. Notti-Sofa offers a comfortable purchase experience via the website or by contacting customer care for additional assistance.

Tekkashop provides the most convenient shopping experience via online platforms such as the website, Lazada, and Shopee. The firm was created in 2015 and has since become one of Malaysia's most popular furniture companies, notably in the Klang Valley area. Tekkashop provides modern office and home furniture that ideally embodies the uniquity, modern, and cosmopolitan preferences demanded by the people, while adhering to its concept of delivering high-quality items at a fair price for clients. Every piece is developed and constructed with the highest quality materials to guarantee that consumers have the greatest possible experience while using the furniture.
As a result, if you're looking for long-lasting and fashionable home furnishings and décor, browse the online or stop by the real shop by appointment.
Address: Lot 1-03, I-Residence, Persiaran Surian Seksyen 4,
Kota Damansara, 47810 Petaling Jaya, Selangor
Operating hours: Mon-Fri, 10 am – 10 pm
Contact numbers: 03-78903019/ 6011-27058270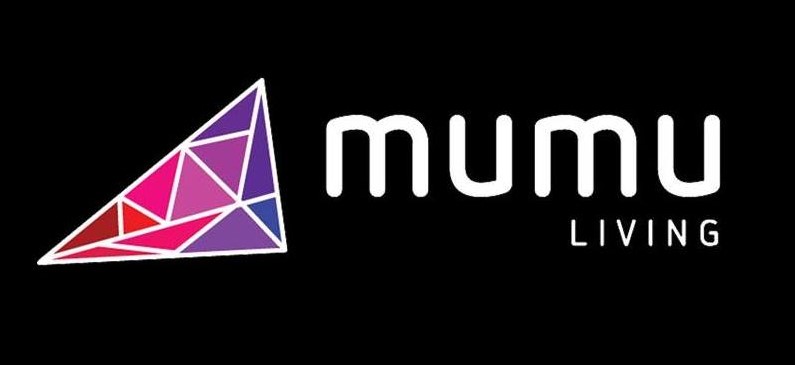 Mumu Living is a must-visit if you enjoy wood furniture. They specialise in high-quality solid wood furniture that is both elegant and long-lasting. They also provide a wide variety of wood furniture types to pick from. Aside from that, they provide a large selection of modern design couches made from high-quality materials at reasonable costs.
Address: G-01, IDCC Shah Alam, Jalan Pahat L 15/L Section 15, 40200 Shah Alam, Selangor (Next to KWSP)
Operating hours: Daily, 10 am – 7 pm
Contact numbers: 03 5545 3337 / 016 228 6712

Ruma provides home furniture in urban, modern, and international designs to suit a variety of tastes. Ruma also acquires and handpicks the most fashionable home furnishings, which she then changes and resizes to match the necessities of a modern house. Its goal is to assist people in creating a house that both achieves and beautifies their ambitions.
Address: Ruma Warehouse (HQ)
Lot 1082, Jalan Bangi Lama,
43500, Semenyih, Selangor
Operating hours: Mon-Sat: 2.00pm-5.00pm
Contact numbers: 018-9854811 (MesaMall Store) / 018-3514811 (Atria Store)

Lavino is a well-known furniture brand in Malaysia. It was founded in 1997 and has over two decades of expertise in this industry. Claimed to provide the highest-quality product and ensuring that each piece of furniture is meticulously crafted before being given to consumers. Lavino has expanded its operations to around seven Malaysian states, including Terengganu, Pahang, and Sabah.
Visit their local showroom if you're interested in purchasing their home furnishings and décor!
Address: 6, Jalan TPK 2/2,
Taman Perindustrian Kinrara,
47100 Puchong, Selangor.
Operating Hours: Mon - Sun: 10am - 7pm
Contact numbers: 017-691 7352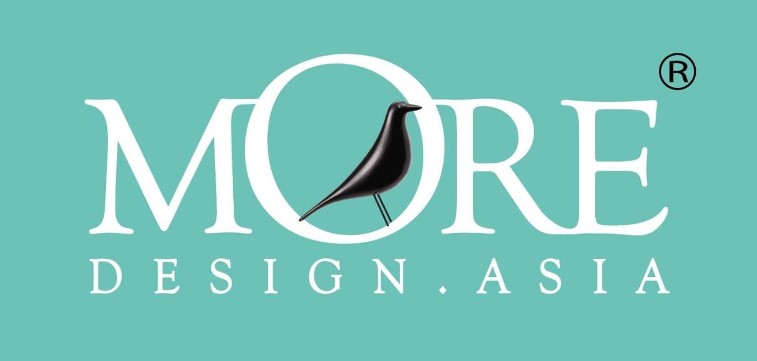 MoreDesign presents the world's trendiest furniture & homeware trends with a diverse range of items that provides limitless design possibilities, supported by 10 years of expertise & in-depth knowledge of furniture & homeware design. They provide a wide range of modern and Scandinavian-style sofas, as well as different sorts of couches such as luxury sofas and sofa beds. Aside from standard house furniture such as benches, bedroom sets, dining and study tables, and so on, they also provide a wide range of home design and accessories. With a large selection of things available for customers to choose from in a single spot, you can refresh your home décor without worrying about shipping charges.
Address: 2, Persiaran Jalil 8, Bukit Jalil, 57000 Kuala Lumpur, Wilayah Persekutuan Kuala Lumpur
Operating Hours: Daily : 10am - 10pm
Contact numbers: 012-686 1899

Kinsen Home takes pleasure in providing the most elegant and comfortable home living possible. The business is dedicated to bringing the convergence of modern design, affordability, and community - making it inexpensive and accessible so that you may have wonderfully crafted things for your home. Kinsen Home offers a way to shop from home by emailing or calling the firm for support and concerns.
Address: Westpoint Unit L1-1 Lebuh Bandar Utama, Pju 6A,
Lebuh Bandar Utama, Bandar Utama,
47400 Petaling Jaya, Selangor
Operating Hours: Fri – Tues: 10 am – 8 pm
Contact numbers: 03-7710 1200

Mr. Yap Hoo launched Zolano in 1978, believing that the most important piece of furniture in your living room is your sofa. Zolano is about completing your world by raising your living and lifestyle standards. They are committed to becoming a leader in living space design by producing creative and high-quality solutions that are centred on usefulness, flexibility, integrity, and speed.
Address: Lot 2248 - A, Kampung Baru, 47000 Sungai Buloh, Selangor
Operating Hours: Mon-Sat: 9 am – 6 pm
Contact numbers: 03-6157 2626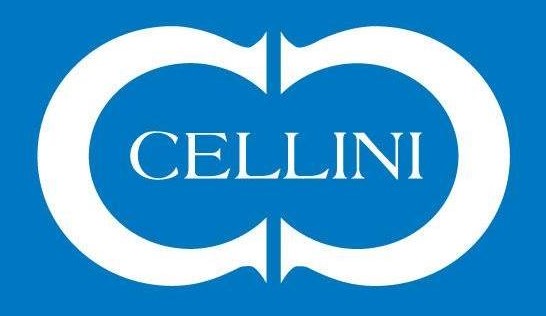 Cellini is a locally based designer furniture company that creates and curates inspiration for all modern homes. Founded in Singapore in 1986. Cellini provides you superb craftsmanship, distinctive designs, and timeless furniture pieces - all powered and built by innovative technology and high-grade materials. Cellini plants in Indonesia and Malaysia create and manufacture everything from the foam that cushions your couch to the springs in our Nightingale mattresses.
Address: Unit S077-S080 2nd Floor Lingkaran Syed Putra, Mid Valley City, 59200 Kuala Lumpur.
Operating Hours: Mon-Sun: 10 am – 10 pm
Contact numbers: 03-2283 6505 / 016-2077463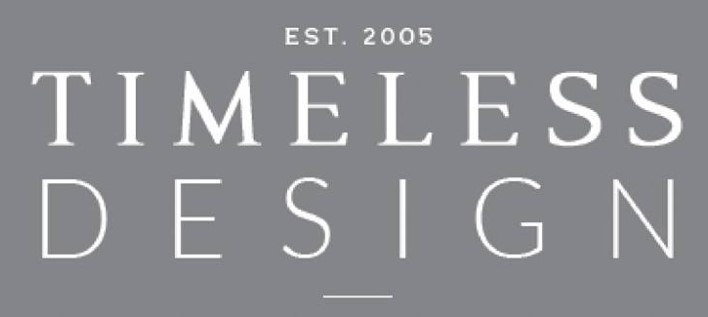 Jessie Ng founded Timeless Design in 2005 with the intention of offering the best design-led furniture, lighting, and accessories available. Timeless is a fan of exquisite modern design classics as well as cutting-edge goods. They showcase essential, trendy, and really outstanding items, as well as a full lifestyle look for your home and business with inventive ideas for every space.
Address: No: 54, Jalan Putra, Chow Kit, 50350 Kuala Lumpur, Malaysia.
Operating Hours: Mon-Sat: 9 am – 6 pm
Contact numbers: 03-40452211
We hope this article, '10 Best Famous Sofa Brands in Malaysia 2022', will give you some ideas for revamping your space. If you're looking for a place to buy home and office furniture, feel free to visit our website or walk into our physical store located in Kota Damansara upon appointment.
Looking for new wardrobes or furniture for your home or interior design project? Check out this amazing furniture website! www.tekkashop.com.my

Contact us to find out more
Customer enquiries:
Phone: +601120641106
Email: admin@tekkashop.com.my
For more stories like this, join our Facebook community on Facebook
Need help with your order? chat with us here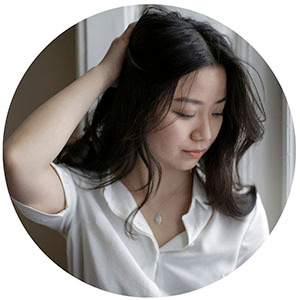 About Author
Xaviera
Xaviera is a freelance content writer specializing in commercial writing, loves travel, and enjoys walking on the beach.
Also on NOTTI-SOFA: