Furniture, in the urban centers like Johor Bahru, transcends mere functionality. It's an emblem of style, comfort and personal identity. As both commercial and public spaces amplify their emphasis on aesthetics and long-lasting furnishing, selecting the right sofa suppliers is more pivotal than ever.
For those keen on infusing their spaces with top-tier seating solutions, we've curated a list of the most sought-after commercial sofa suppliers in Johor Bahru: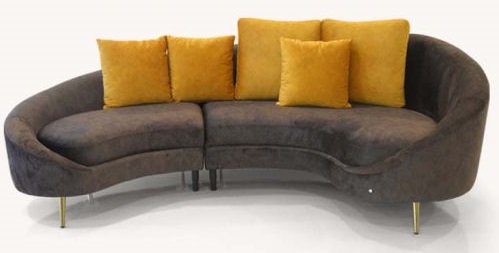 20090 Lounge Sofa
Delivering both elegance and resilience, Lorenzo's mark in the furniture domain is indellible. Their history of crafting luxury sofas speaks volumes. If it's a blend of regal textures and designs you're after, Lorenzo never falls short.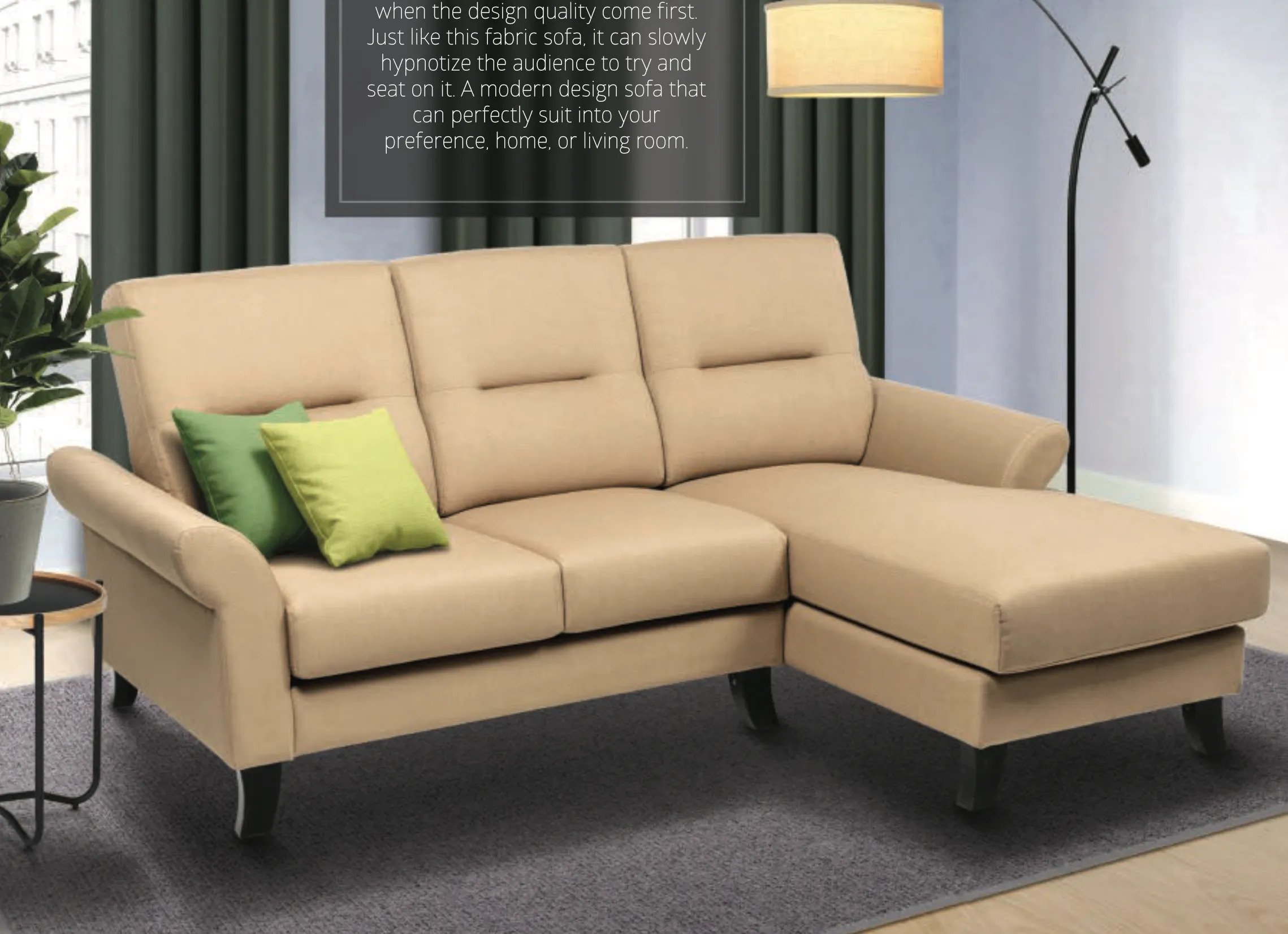 Tekkashop SDSF7122
Balancing between inventive designs and wallet-friendly prices, Tekkashop has ascended the ladder in the commercial sofa market briskly. Catering to the modern-day consumer, their array melds cozy seating with avant-garde designs, appealing to both entrepreneurs and home-owners.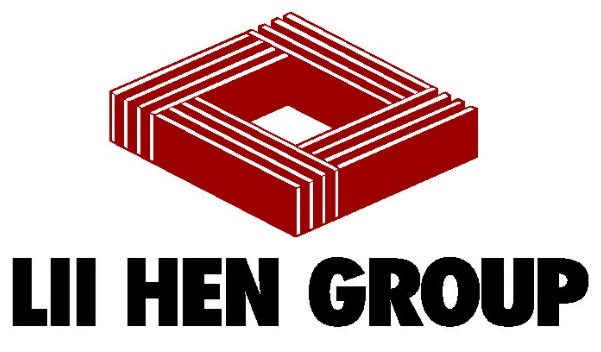 In the world of furniture, Lii Hen is synonymous with masterful craftsmanship. Their sofas, embedded with fine details, resonate with an audience that cherishes a mix of artistry and endurance. For those whose checklist includes both style and sturdiness, Lii Hen is a match.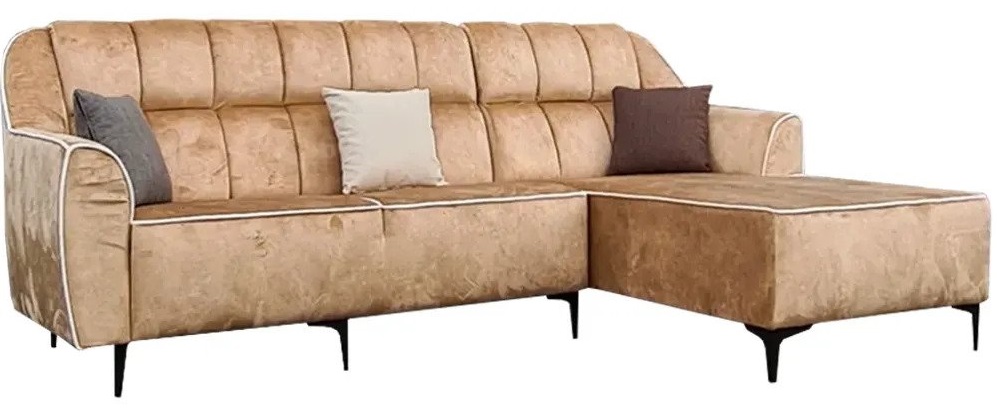 NOTTI NTSF723 (Pre-order)
A symphony of contemporary flair and classic undertones, Nottisofa mirrors the ever-changing preferences of Johor Bahru's denizens. For entities targeting a medley of futuristic and ageless designs, Nottisofa's range is a trove.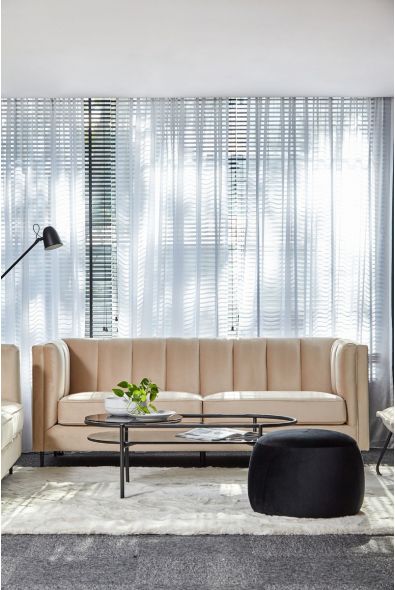 Cora Sofa JQ3
Navigating between artistic brilliance and practicality, Fella Design's sofa offerings are unparalleled. Their dedication to crafting distinct pieces ensures commercial arenas transform into spaces brimming with inspiration and originality.
If you're on a quest for high-quality, design-forward commercial sofas in Johor Bahru, these suppliers are your go-to. Do explore one of the supplier's collection - Nottisofa, to discover pieces that align with your vision.
Note: If you are interested to custom made a commercial sofa with us Nottisofa, chat with our Designer today: [+60176549774]
Note:
If there are any designs that you are interested in, kindly approach our Customer Service Officer:
[+601120641106]
Click here to chat for any sourcing enquiry or similar product recommendation.
Enjoy further RM15 discount by subscribing to our newsletter! Click here

Contact us to find out more
Customer enquiries:
Phone: +601120641106
Email: admin@tekkashop.com.my
For more stories like this, join our Facebook community on Facebook
Need help with your order? chat with us here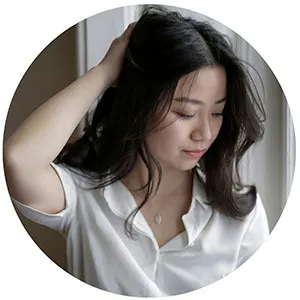 About Author
Falisya Suraya
Falisya Suraya is a freelance content writer specialises in commercial writing, love travel and enjoy walking on the beach.