Kuala Lumpur is not just a metropolis teeming with life; it's a hub for style, culture and superior craftsmanship - especially when it comes to furnishing urban spaces. The essence of furniture here goes beyond serving mere utility. It reflects one's personal style, a penchant for comfort and an expression of identity.
Here's your essential guide to the most celebrated commercial sofa factories in Kuala Lumpur for 2023:
1. Nottisofa

NOTTI NTSF728 (Pre-order)
Leading the charge, Nottisofa is the perfect blend of contemporary panache and age-old elegance. Known for designs that seamlessly match Kuala Lumpur's dynamic tastes, they offer an alluring mix of modern and timeless aesthetics. Dive into Nottisofa's range if you're looking for a design that bridges past and future seamlessly.
2. Lorenzo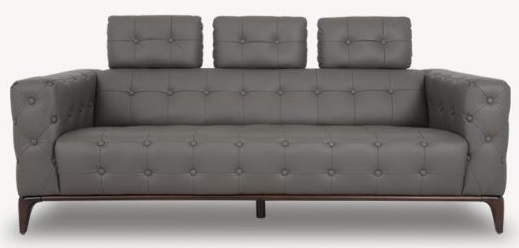 5895 2.5 Seater Sofa
A name that resounds with luxury in the world of sofas, Lorenzo's rich legacy remains unchallenged. When opulence meets durability, it's often under Lorenzo's banner. With a history steeped in crafting luxury sofas, they are the go-to choice for those seeking unparalleled elegance.
3. Fella Design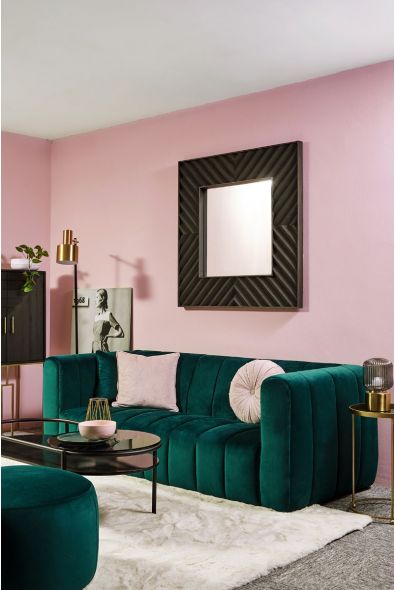 Kara Sofa
Treading a path that seamlessly melds artistic wonder with functional designs, Fella Design has carved its niche. Their unwavering commitment to producing standout pieces transforms both commercial and residential spaces into realms of true creativity and originality.
4. Cellini Design Center Sdn Bhd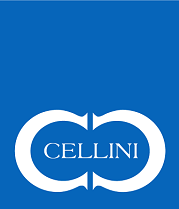 Cellini, a stalwart in the furniture industry, stands synonymous with sophistication and top-notch quality. Their designs, often reflecting a blend of modernity with classic touches, have graced countless homes and commercial spaces. If elegance paired with modern sensibilities is what you're after, Cellini Design Center Sdn Bhd is a worthy contender.
5. Tekkashop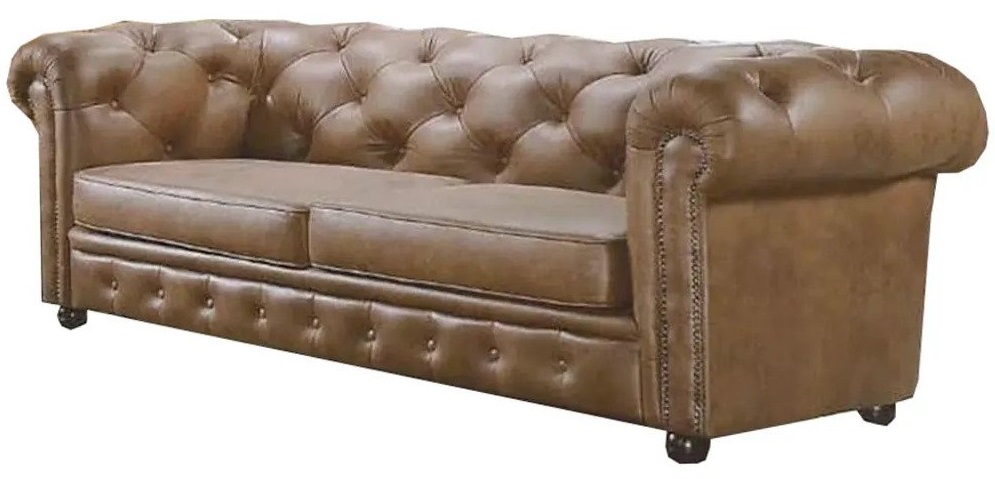 Tekkashop FDSF3957
Last but by no means least, Tekkashop with its impressive ascent in the commercial sofa landscape - masterfully balances groundbreaking designs with affordability. Designed for today's discerning consume, their range is an inviting mix of comfort and innovation. Something that resonates with homeowners and business establishments alike.
For those navigating the vibrant streets of Kuala Lumpur in search of premium, trendsetting commercial sofas, a visit to these factories is an absolute must. And while each offers its unique charm, we'd especially urge you to explore Nottisofa's collection. Their impeccable blend of trending and timeless designs promises to leave an indelible mark on your spaces.
Note: If there are any designs that you are interested in, kindly approach our Customer Service Officer for any sourcing enquiry or similar product recommendation.
Note: We also provide custom-made services, so come on over and chat with Designer today to custom-made your dream sofa!
Enjoy further RM15 discount by subscribing to our newsletter! Click here

Contact us to find out more
Customer enquiries:
Phone: +601120641106
Email: admin@tekkashop.com.my
For more stories like this, join our Facebook community on Facebook
Need help with your order? chat with us here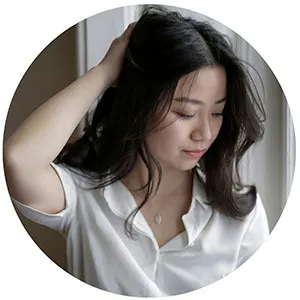 About Author
Falisya Suraya
Falisya Suraya is a freelance content writer specialises in commercial writing, love travel and enjoy walking on the beach.