Finding the right sofa can transform your living space into a haven of comfort and style. In 2023, Malaysia boasts a range of suppliers offering sofas that combine aesthetics, comfort, and durability.
Whether you're in Kelantan or anywhere across the nation, these top 10 suppliers are your go-to for the best in sofa furnishings.
1. Tekkashop Sofa Furniture Kelantan

Tekkashop is more than just a supplier—it's an experience. It offers sofas that strike the ideal mix between comfort, quality, and environmental friendliness, making sure that each item is as considerate of the environment as it is of your house.
2. Lorenzo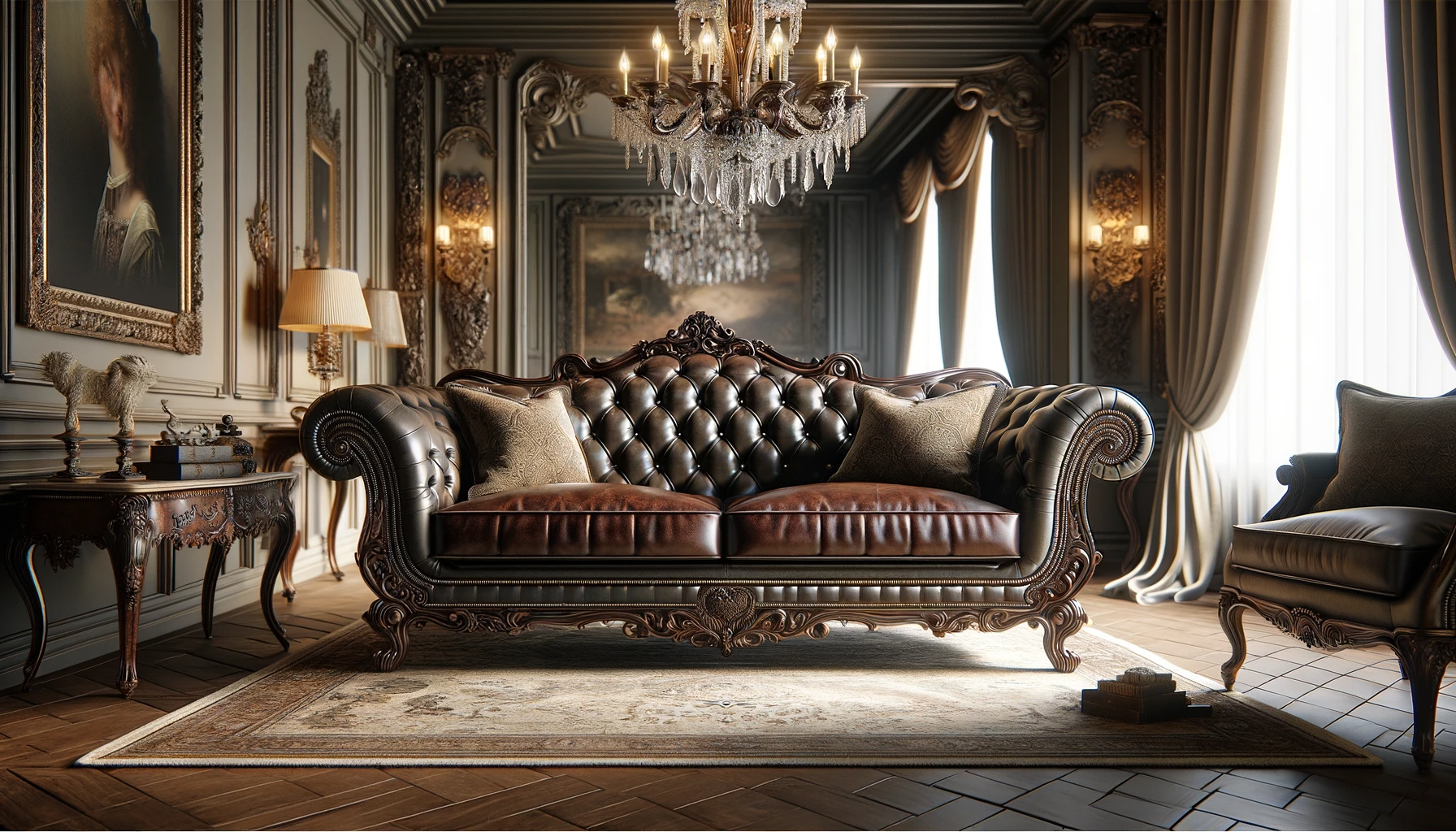 When it comes to Italian luxury, Lorenzo stands unmatched. Their sofas are a marriage of high-end materials and Italian design finesse, bringing European elegance right into your living room.
3. Fella Design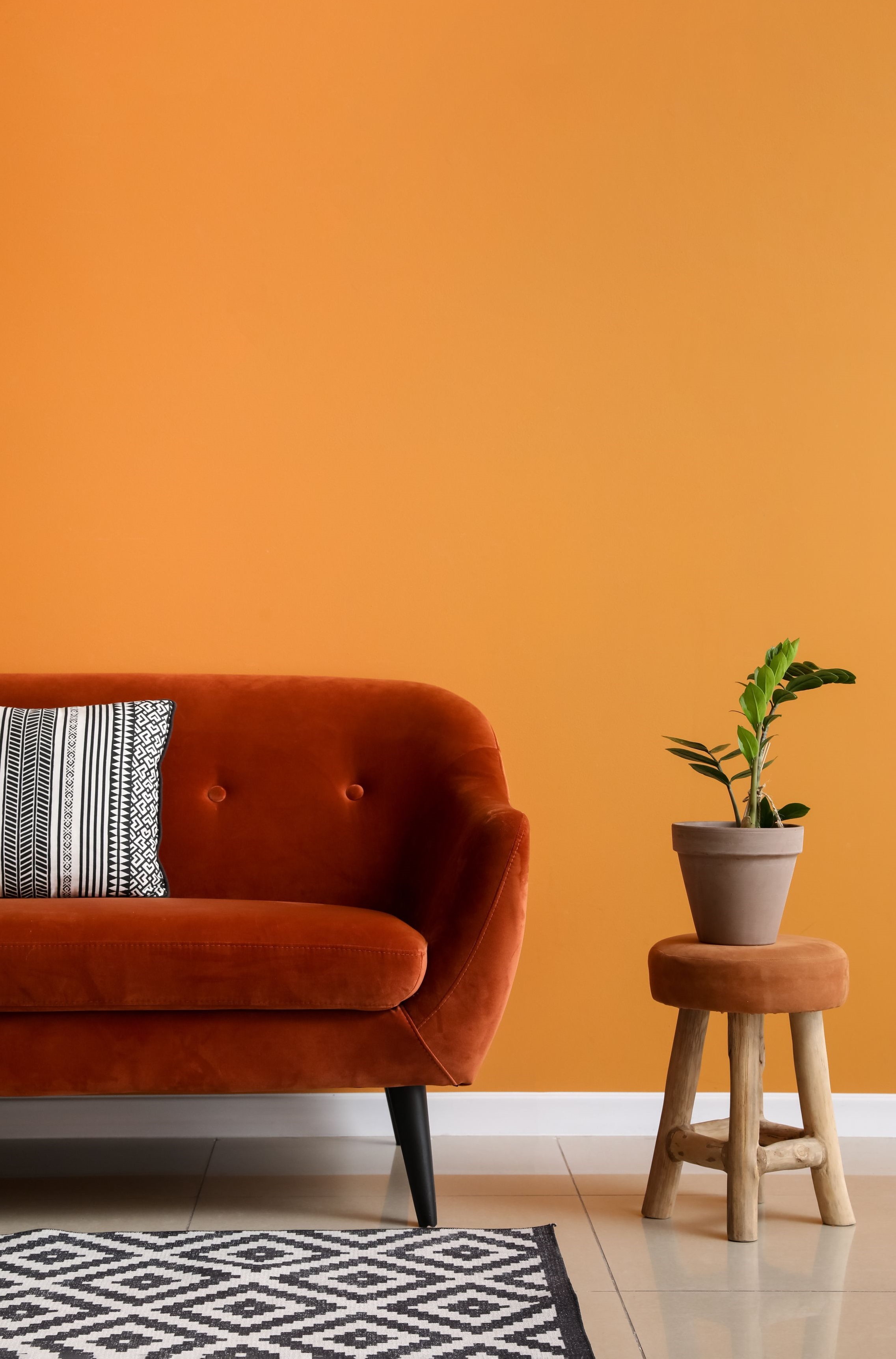 Imagine a sofa that is as unique as you. Fella Design's customizable sofas allow you to be the designer of your own comfort with an extensive palette of fabrics and hues.
Service area: Throughout all the states in Malaysia
Contact: +603-78465433
Website: fella.com.my
4. Joy Design Studio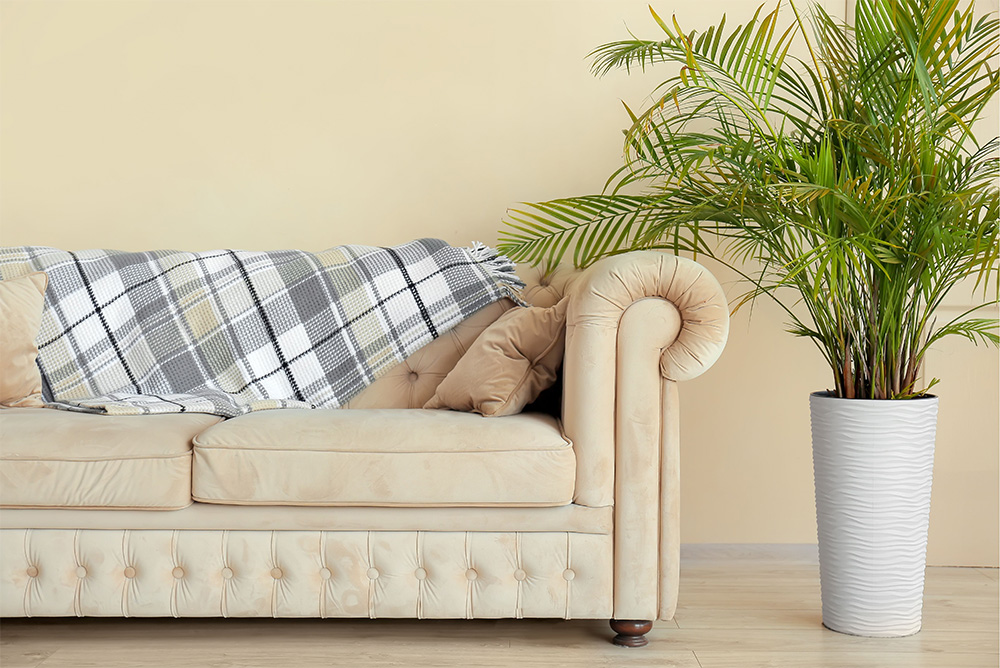 For the minimalists at heart, Joy Design Studio offers sleek, durable sofas that don't skimp on comfort, reflecting the true spirit of modern craftsmanship.
Service area: Throughout all the states of Malaysia
Contact: +603-77321477 or +6011-65451477 (WhatsApp)
Website: joyd.my
5. Nottisofa Furniture Kelantan

Nottisofa offers a range of stylish sofas, from the Kelly Free Style Modular to the Insta Flower Inspired pieces, showcasing quality materials and sustainable craftsmanship.
6. SSF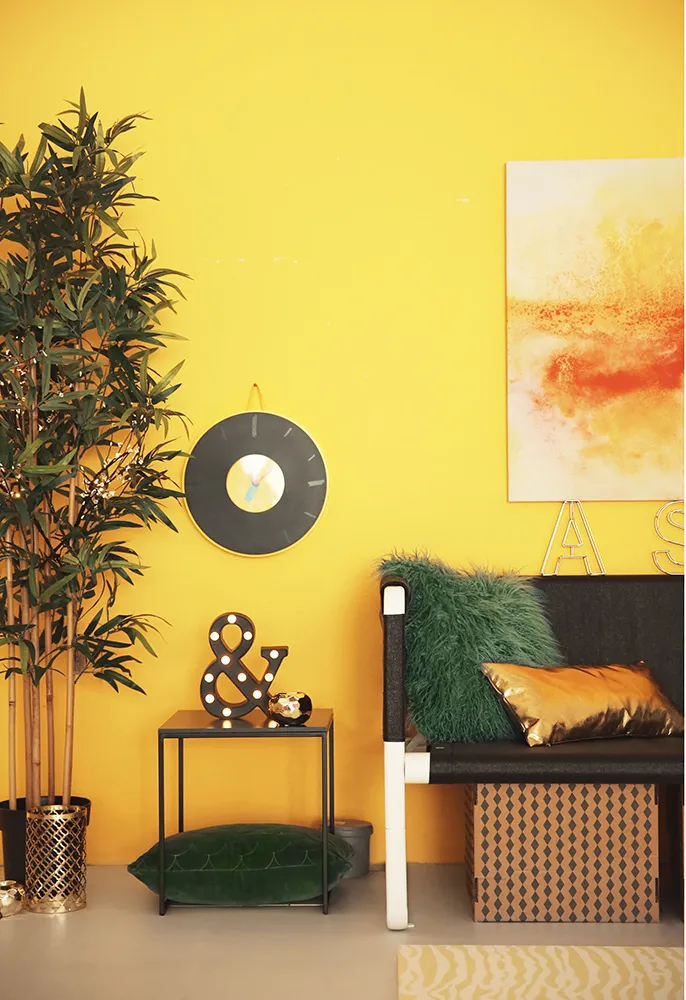 SSF's sofas are where function meets form. They offer a plethora of stylish options that elevate your living space, ensuring a blend of beauty and practicality.
Service area:

Throughout all of the states in Malaysia

Contact: +603-86053643 or +603-61402020
Website: ssfhome.com
7. Casarano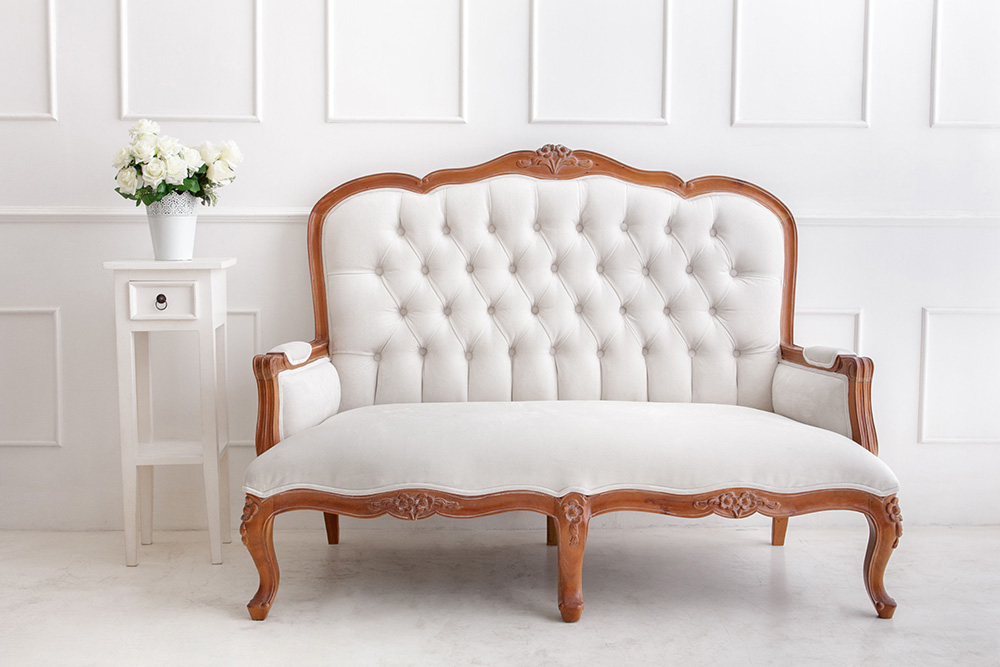 Casarano is the epitome of classic meets contemporary. Their sofas are crafted with a keen eye for detail, resulting in pieces that exude quality and timeless appeal.
Service area: Throughout all the states in Malaysia
Contact: +6012-4057893
8. Ideal Home Furniture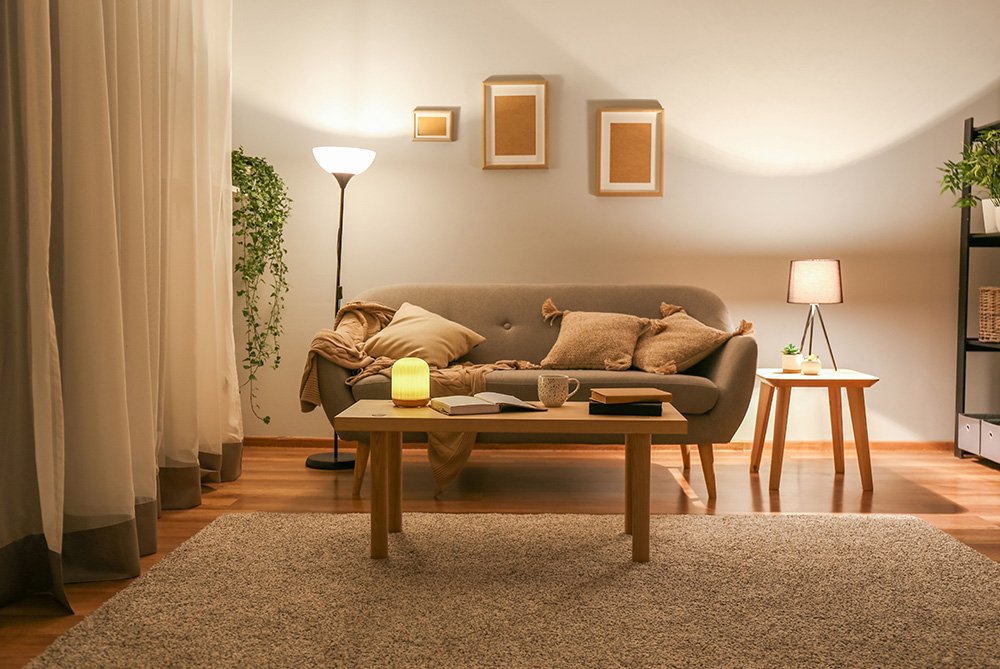 Understanding that the perfect sofa is key to a happy home, Ideal Home Furniture offers designs for all tastes, backed by customer service that truly cares.
Service area: Throughout all the states in Malaysia
Contact: +6017-2335234
Website: idealfurniture.com.my
9. MF Design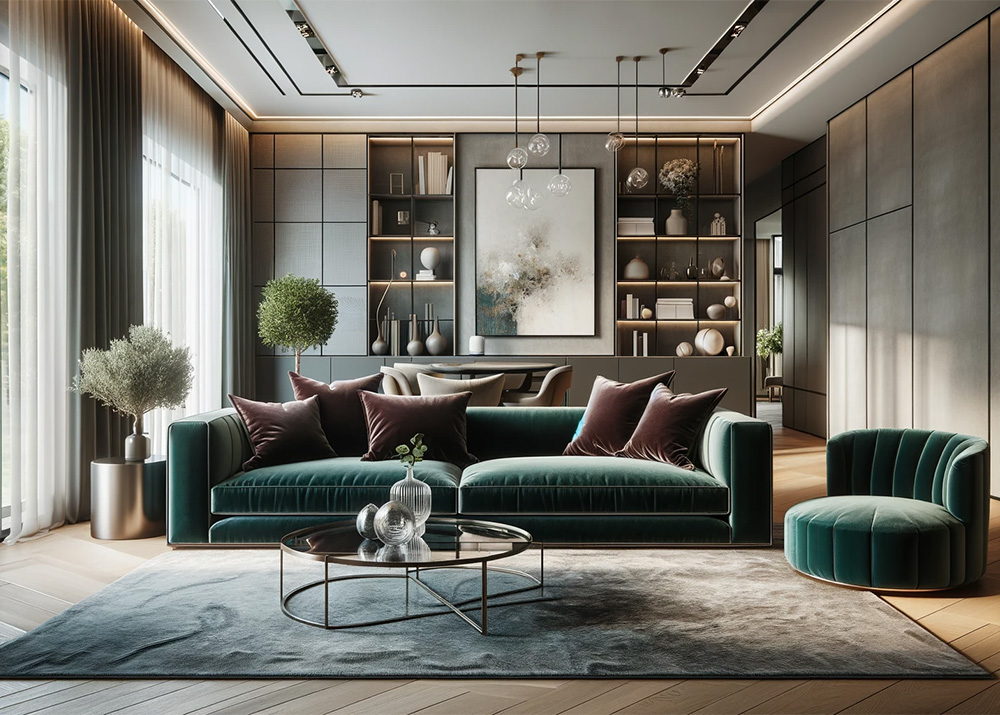 MF Design believes that style shouldn't be a privilege. Their mission is to provide quality sofas at prices that allow everyone to enjoy a touch of elegance.
Service area: Throughout Malaysia and Worldwide
Contact: +6018-2011768 or +6018-9821768
Website: mfdesign.com.my
10. Linds Furniture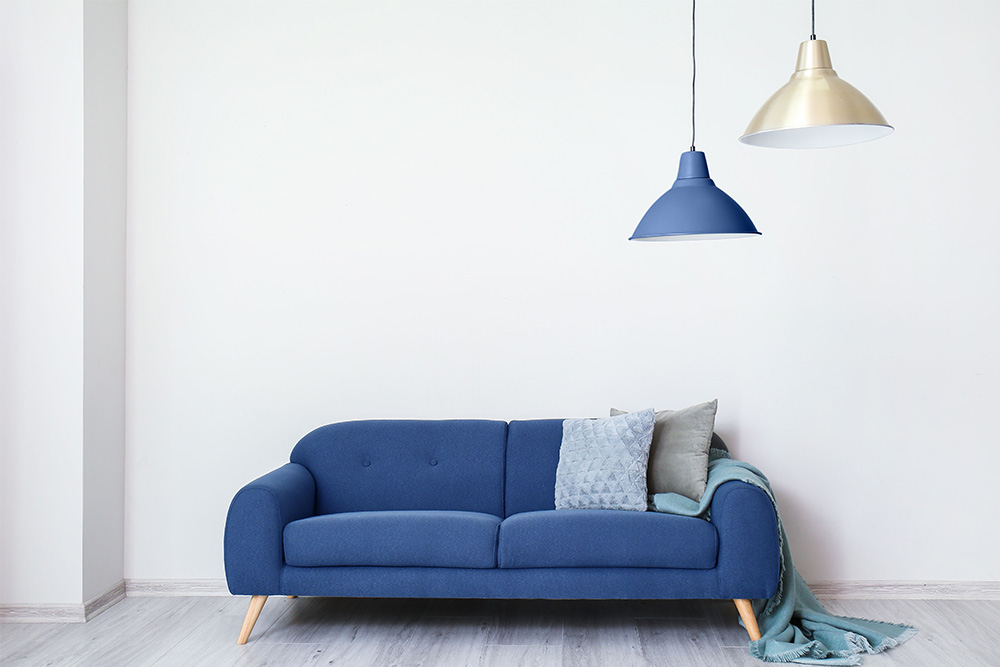 Linds Furniture's sofa collection is a tapestry of styles, offering modern to vintage designs that ensure you find the sofa to match your aesthetic cravings.
Service area: Throughout all the states of Malaysia
Contact: +603-20946055
Website: lindsfurniture.com
Discover A Variety of Sofas with Nottisofa's Exquisite Collection!
Product Recommendations & Sourcing: Chat with our dedicated Customer Service Officer to discover incredible recommendations or to inquire about sourcing specific items.
Tailored Just For You: Got a distinctive design in mind? Connet with our In-House Designer to craft custom-made furniture tailored to your preferences.
Contact us to find out more
Customer enquiries:
Phone: +60 17-654 9774
Email: admin@tekkashop.com.my
For more stories like this, join our Facebook community on Facebook
Need help with your order? chat with us here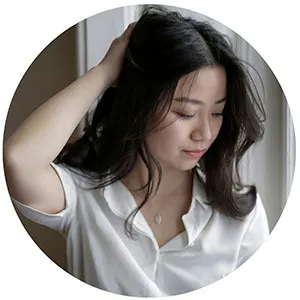 About Author
Falisya Suraya
Falisya Suraya is a freelance content writer specialises in commercial writing, love travel and enjoy walking on the beach.