There are several sorts of sofas available on the market today, each with its own set of advantages and disadvantages. It's understandable that you'd want to guarantee that the sofas you buy are well-made and of good quality.
Scandinavian furniture has influences from Denmark, Finland, Norway, and Sweden. For good reason, it's one of the most popular design trends in the world today. Scandinavian home décor is heavily influenced by mid-century contemporary style, with a focus on clean lines, natural tones, and superb craftsmanship. We'll look at the top Scandinavian Sofa Brand in Malaysia today in this article.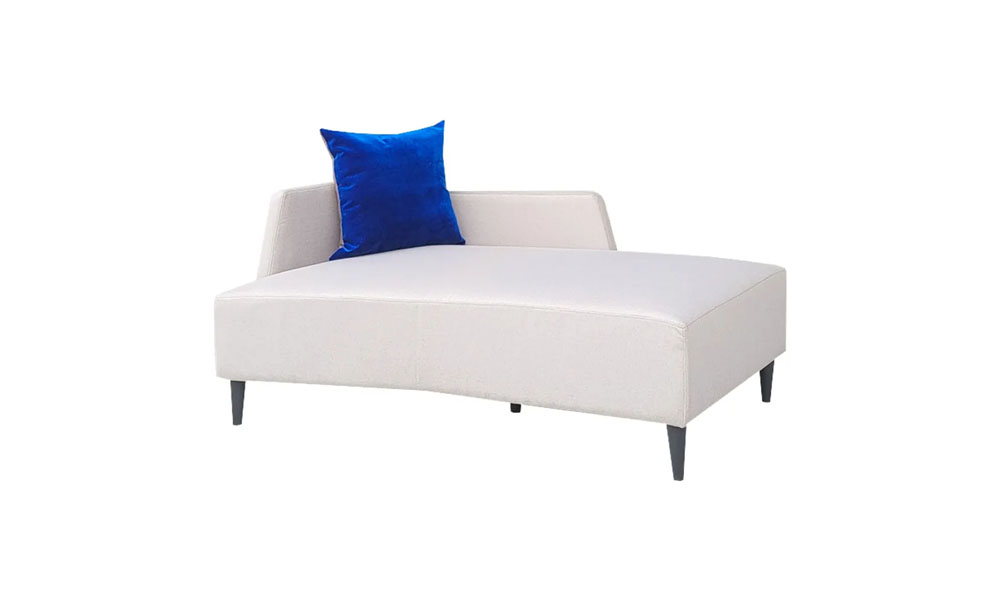 Notti Couch is a brand that produces a variety of modern and traditional sofa types, including the Scandinavian style. In its collections, the company offers a wide choice of modern and traditional design couches. Notti-Couch thinks that everyone deserves to own a high-quality sofa at a reasonable price. As a result, this firm consistently strives to provide the greatest products and services to its clients. Notti-Sofa offers a comfortable purchase experience via the website or by contacting customer care for additional assistance.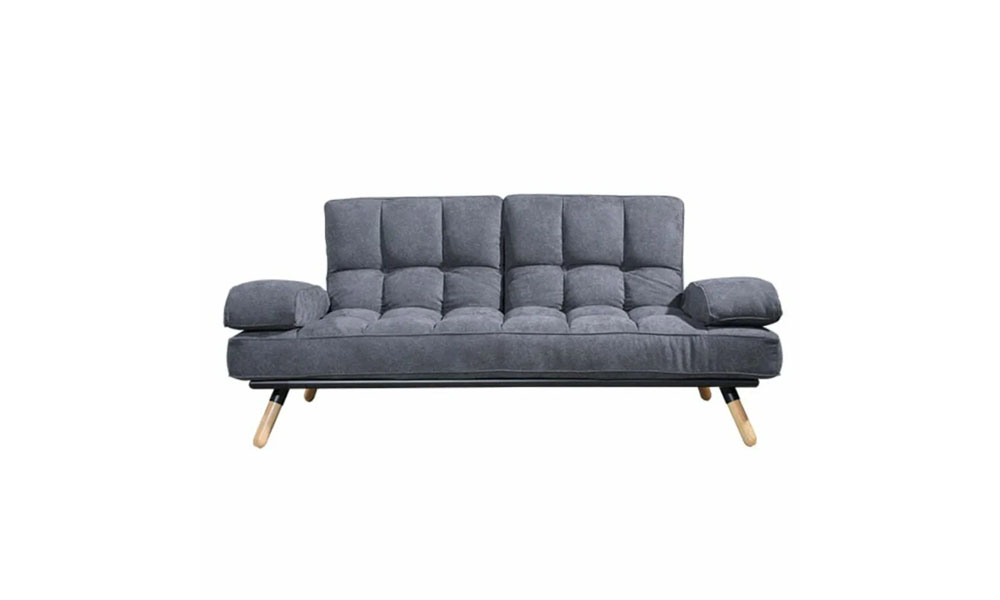 Tekkashop provides the most convenient shopping experience via online platforms such as the website, Lazada, and Shopee. The company was created in 2015 and has since become one of Malaysia's most popular furniture companies, especially in the Klang Valley area. Tekkashop provides scandinavian style home furniture that ideally represents the uniquity, modern, and cosmopolitan preferences demanded by the people, while holding to its concept of delivering high-quality items at a fair price for clients. Every piece is created and built with the highest quality materials to guarantee that consumers have the greatest possible experience while using the furniture.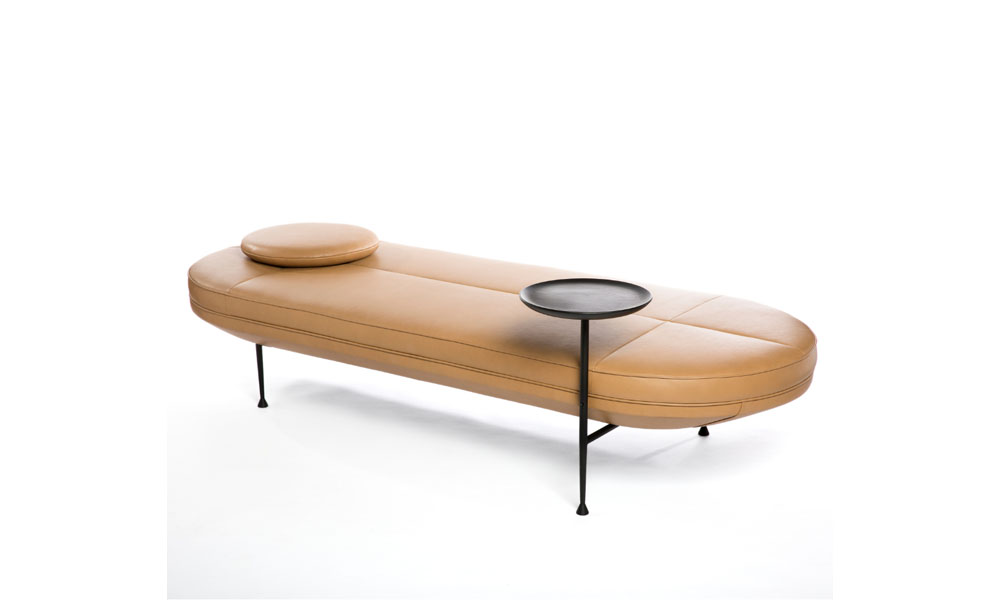 SMUK Living, founded in 2011, is a home furnishing and lifestyle accessories retailer that sells well-known Scandinavian brands like as HAY, &Tradition, Ferm Living, Fredericia, Diabla, and others. From Scandinavian-style couches to tiny personal touches like mugs, mirrors, table lamps, and throw cushions, you'll find it all here.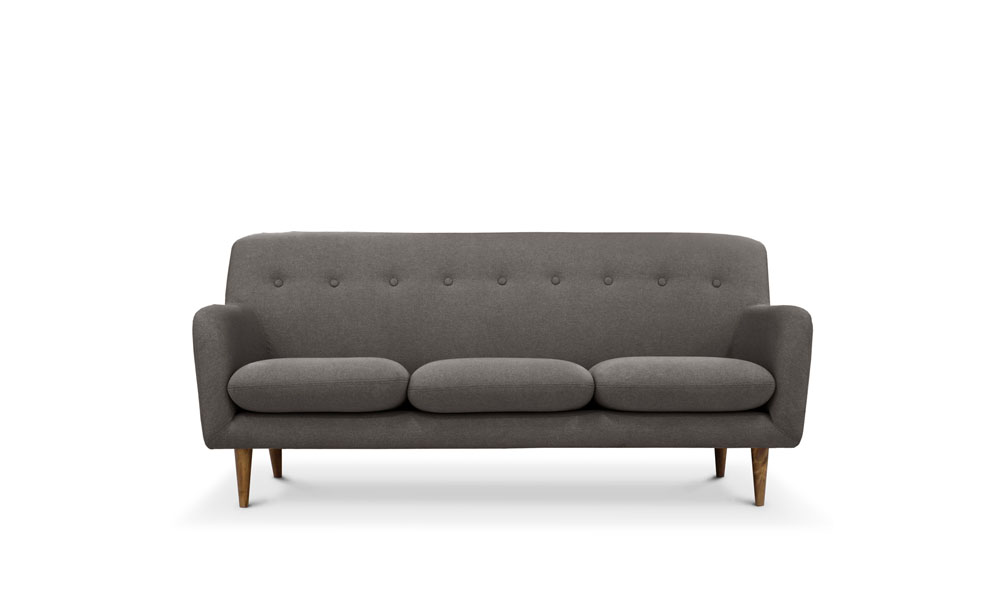 When you mention Ruma, you immediately think of 'Rumah.' They are run by a group of passionate home furnishings fans who feel that owning a house does not have to be extremely costly. You may discover sofas, tables, chairs, and even glassware and wall arts to adorn your house at an inexpensive price.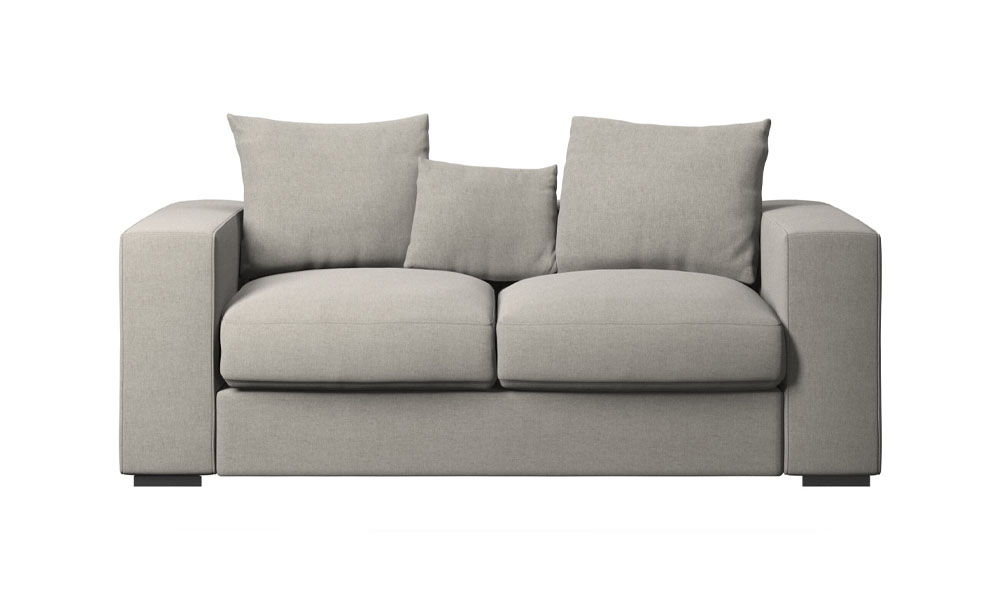 BoConcept is the place to go for high-end Scandinavian-style furniture and home accessories. BoConcept, founded in Herning in 1952, has developed from a tiny company to Denmark's largest worldwide furniture brand, with over 300 outlets in 60 countries, including Malaysia. BoConcept, in collaboration with some of Denmark's most famous designers, enhances spaces with unique ideas that provide joy and inspiration via Danish innovation and workmanship.
Jessie Ng started Timeless Design in 2005 to provide the greatest design-led furniture, lighting, and accessories. With inspired ideas for every space, Timeless combines elegant modern design classics and cutting-edge goods for full lifestyle styles for your home and workplace.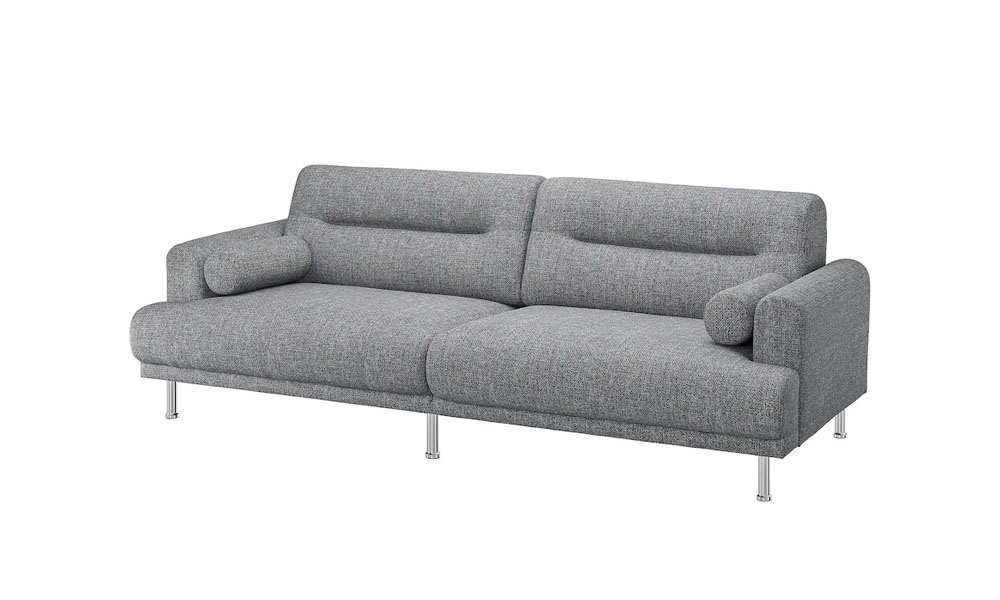 This Swedish mega-retailer is well-known across the world (including Malaysia) for its irresistible collection of Nordic-inspired furniture and home goods in a variety of designs and at costs ranging from extremely low to reasonably priced. It's difficult to leave the shop with an empty cart, whether you're outfitting your living room, the outdoors, or the kitchen, because there's always something practical and attractive to steal for your house!
MajuHome Concept has been pampering Malaysians with a wide range of furniture options that suit to the various preferences and designs of Malaysian households since 1986. Fill your living space with the most up-to-date and trendy design options, including living room and dining furniture, bedding, kitchen and bath equipment, as well as stunning decorative accessories and children's specialty furniture.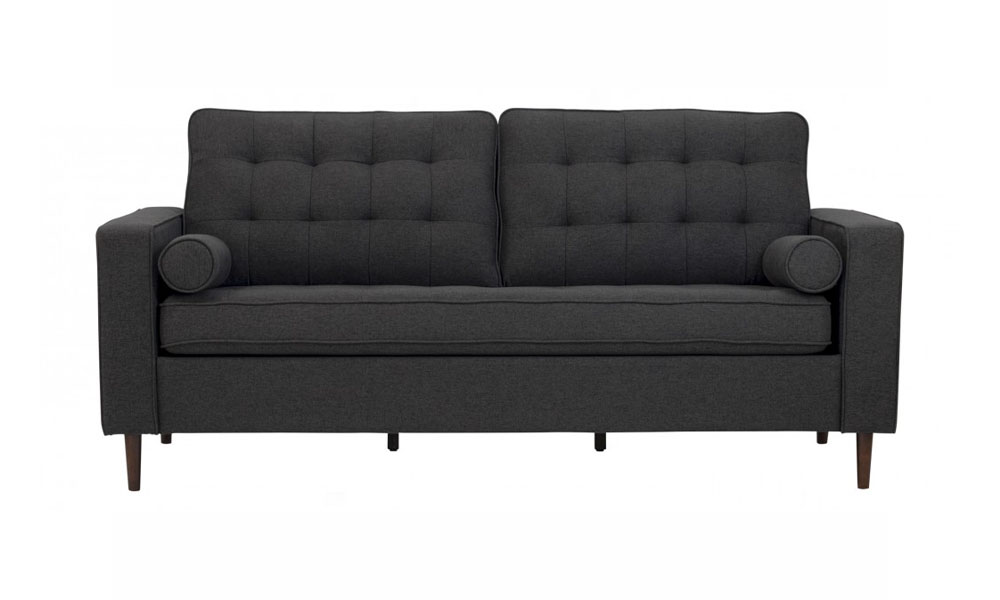 Joy Design Studio is a Malaysian-based furniture store and supplier dedicated to providing high-quality design at a reasonable price. Their creative furniture extends from Scandinavian minimalism to modern, retro, and luxurious styles. This brand is always researching trends in order to deliver the greatest and most fashionable furniture to the market.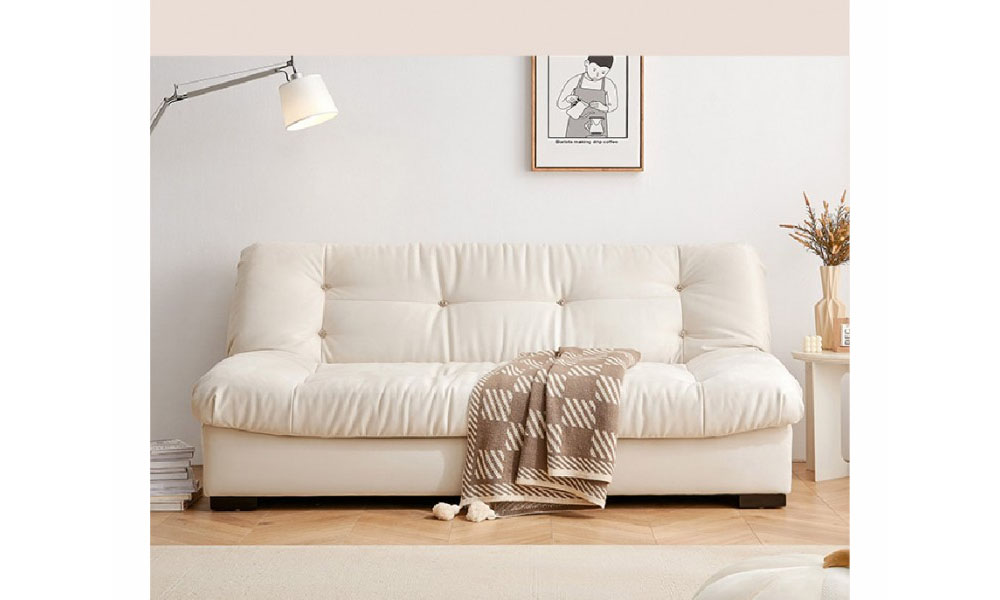 Mumu Living began as an online furniture company with the goal of providing house owners with a wide range of furniture options at reasonable prices. Mumu Living specialises on home furnishings for the bedroom, living room, dining room, and study area. That is, whether it is modern Scandinavian style furniture, rustic industrial style furniture, or traditional English victorian style furniture, it is all available on their website and showroom.
We hope this article, 'Top 10 Scandinavian Sofa Brands in Malaysia 2022', will give you some ideas for revamping your space. If you're looking for a place to buy home and office furniture, feel free to visit our website or walk into our physical store located in Kota Damansara upon appointment.
Looking for new wardrobes or furniture for your home or interior design project? Check out this amazing furniture website! www.tekkashop.com.my

Contact us to find out more
Customer enquiries:
Phone: +601120641106
Email: admin@tekkashop.com.my
For more stories like this, join our Facebook community on Facebook
Need help with your order? chat with us here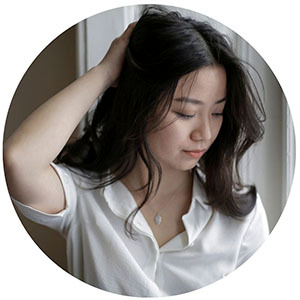 About Author
Xaviera
Xaviera is a freelance content writer specializing in commercial writing, loves travel, and enjoys walking on the beach.
Also on NOTTI-SOFA: