Creating a welcoming atmosphere in hospitality spaces in Johor Bahru starts with the right choice of seating. Sofas, being the cornerstone of guest comfort, can make or break the visual and experiential appeal of hotels and lounges.
In this guide, we'll explore how to select the perfect sofas that combine style, durability, and comfort to enhance the guest experience.
1. Understanding Guest Needs
When choosing seating, guests want comfort and utility combined. A sofa should be comfortable when used in a hospitality area.
When choosing a sofa, take into account elements like seat depth, cushion firmness, and back support. Furthermore, it's imperative that it's simple to get off the sofa, particularly in areas intended for an elderly population.
2. Design and Aesthetics
The sofa's design should complement the interior decor and theme of the hospitality space.
Whether you aim for a modern, minimalist look or a classic, luxurious ambiance, the sofa should align with the visual narrative of your brand.
Opt for colors and patterns that are inviting but also practical for maintenance and longevity.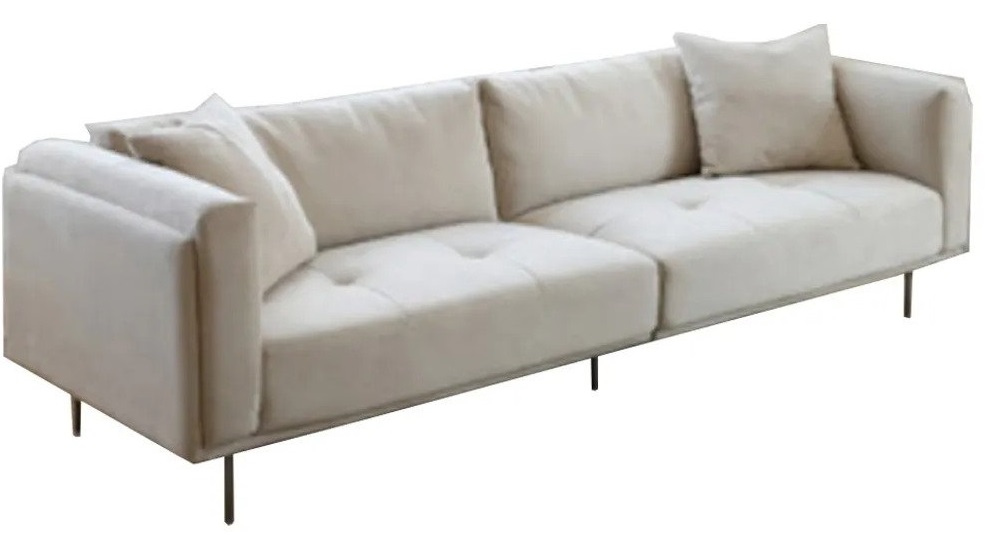 Nottisofa CTSF1008 Minimalist Hans European Style 3 Seater

NOTTI NTSF5 Edward Style Velvet Fabric 3 Seater
3. Materials and Durability
In high-traffic areas, the choice of materials is paramount. Leather or high-grade synthetic fabrics offer durability and are easier to clean.
Look for stain-resistant and wear-resistant fabrics to ensure the sofas maintain their appearance over time.
Consider the frame construction - hardwood frames offer greater longevity compared to their metal or plastic counterparts.

NOTTI NTSF839 Vintage Oil Leather Designer Chesterfield 3 Seater

NOTTI NTSF690 Christopher Mo Linen Fabric 3 Seater
4. Space Optimization
Size and scale are vital in avoiding overcrowding. Modular sofas or sectionals offer flexibility in arrangement and can be adapted to fit various room layouts.
For smaller spaces, consider compact designs that provide ample seating without overwhelming the area.

Nottisofa CDSF1018 Button-Tuff Modular Cubic Sofa Seater 1000x1000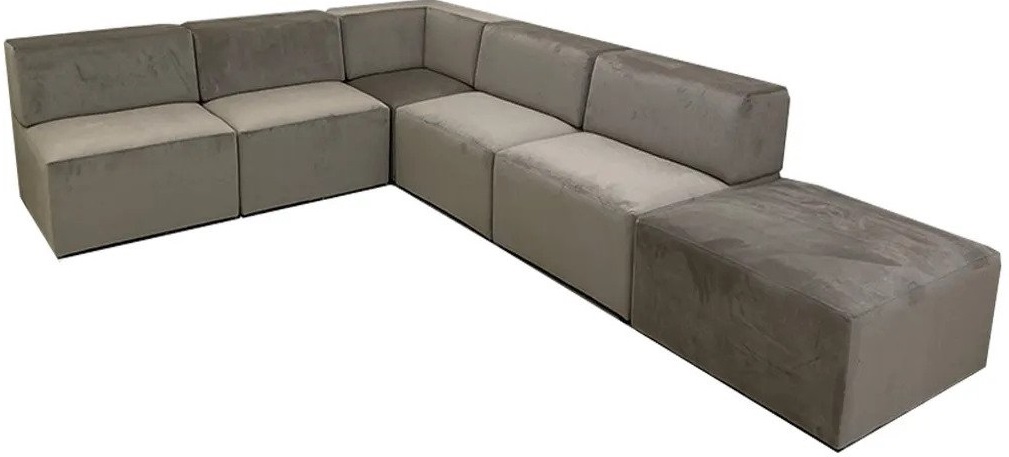 Nottisofa CTSF101 Jimmy Han Modern Modular Cubical L-Shaped Sofa
5. Sustainability and Safety
Eco-friendly materials are increasingly important to guests. Opt for sofas made with sustainable fabrics and fillings.
Ensure that the sofas meet fire safety standards, which is a critical aspect of furniture selection in public spaces.
6. Ergonomics and Accessibility
The best sofas for hospitality settings are those that cater to all guests. This includes considering the height and depth for accessibility.
Ergonomically designed sofas can help ensure that all guests, regardless of their physical abilities, can enjoy a comfortable seating experience.
The perfect sofa for any hospitality space is one that satisfies the criteria of comfort, style and durability while also reflecting the brand's ethos. By considering the needs of your guests and the practicalities of maintenance and space, you can select sofas that not only maximize comfort but also enhance the overall appeal of your space.
Discover the Ultimate in Comfort and Style with Nottisofa's Exquisite Collection!
Product Recommendations & Sourcing: Chat with our dedicated Customer Service Officer to discover incredible recommendations or to inquire about sourcing specific items.


Tailored Just For You: Got a distinctive design in mind? Connet with our In-House Designer to craft custom-made furniture tailored to your preferences.

Contact us to find out more
Customer enquiries:
Phone: +601120641106
Email: admin@tekkashop.com.my
For more stories like this, join our Facebook community on Facebook
Need help with your order? chat with us here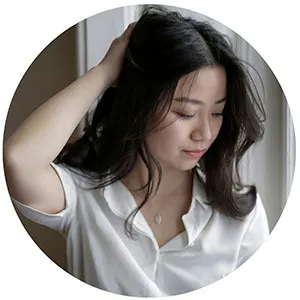 About Author
Falisya Suraya
Falisya Suraya is a freelance content writer specialises in commercial writing, love travel and enjoy walking on the beach.