Are you looking for a sofa to complement your living room? These Chesterfield sofas appear to be very comfortable, but are they? What should the ideal size for your room be?
It makes no difference whether you are replacing an old sofa or purchasing a new one for your home; it will be an important part of your living room. Chesterfield sofas are in high demand due to their elegant appearance. It adds a lot of comfort as well as a stylish touch to your home.
There is a lot of variety in the market, and you should think about a few things before purchasing one. We've put together a buying guide for your new Chesterfield sofa.
What is Chesterfield Sofa?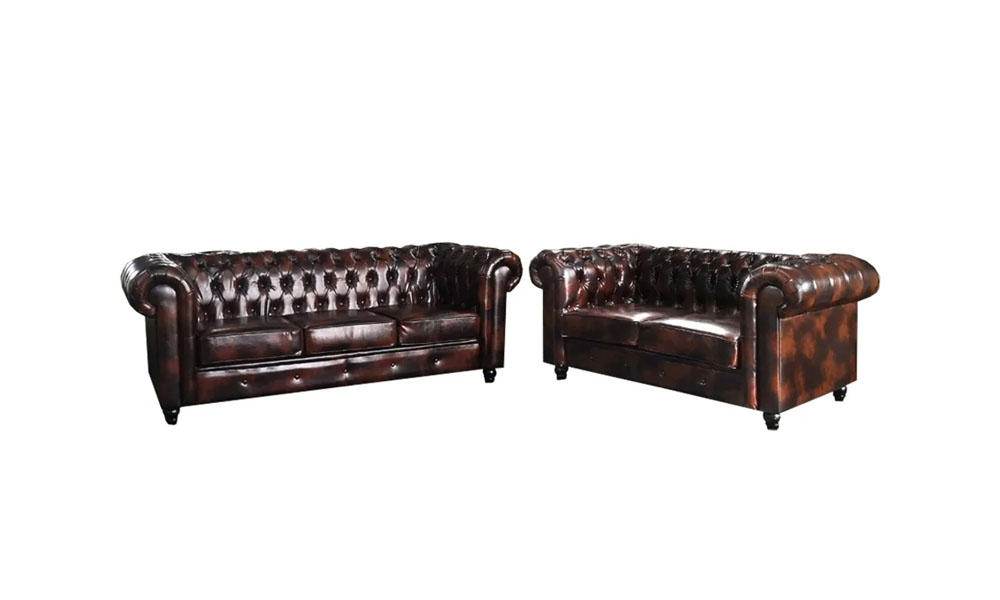 NOTTI NTSF839 RINDA Vintage Oil Leather Designer Chesterfield Style 2+3 Seater Sofa
The Chesterfield couch is a highly recognisable furniture style that has been around for almost 300 years, with its high arms and tufted leather upholstery being the most distinctive elements. The Chesterfield has spent the majority of its life within the wood-paneled walls of English gentlemen's clubs, aristocratic homes, and tony businesses (Queen Victoria and Sigmund Freud were both fans), but in recent decades it has become a more widely sought after piece of furniture, being adapted for more modern spaces.
How to Pick a Quality Chesterfield Sofa?
Dimensions and Shape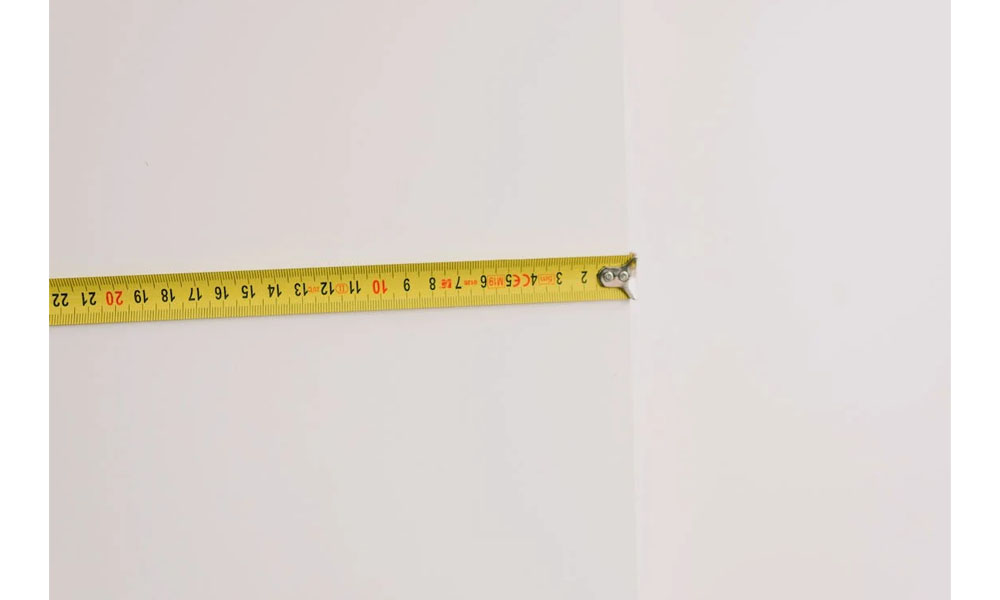 The most important thing to do before looking at beautiful Chesterfield sofas is to measure your space! Determine how much space is available.
After you've determined that, you'll need to determine how much space you want the sofa to take up. Do you want an entire wall dedicated to it, or do you prefer a smaller sofa and a side table?
Contrary to popular belief, this can be more difficult in larger living rooms. If you put a tiny two-seater in the middle of a large empty space, your room will feel incomplete, so plan carefully.
Color and Design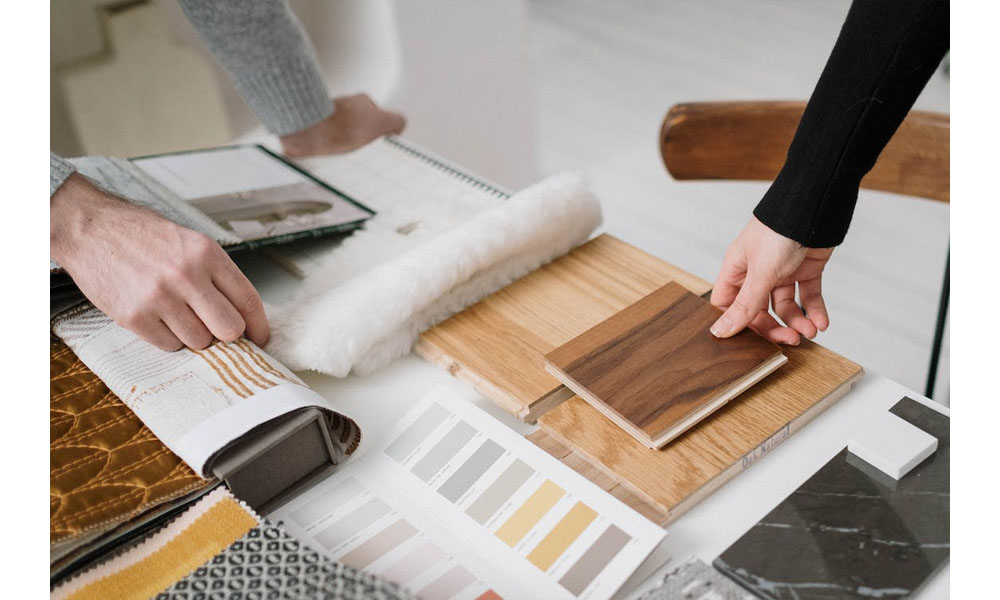 Once you've determined where the sofa will go and what shape you require, you can consider what style and colour you want. If your walls are neutral, you could add a pop of colour with your couch, or for a more serene look, choose beige, nudes, creams, or greys.
Copper is an excellent choice for those looking to add warmth to their room. This effect can also be achieved with earthy tones such as terracotta or tan brown.
Choose something with clean lines and bright colours if you want a modern look.
Check it on Our Website!! :
Filling for Cushions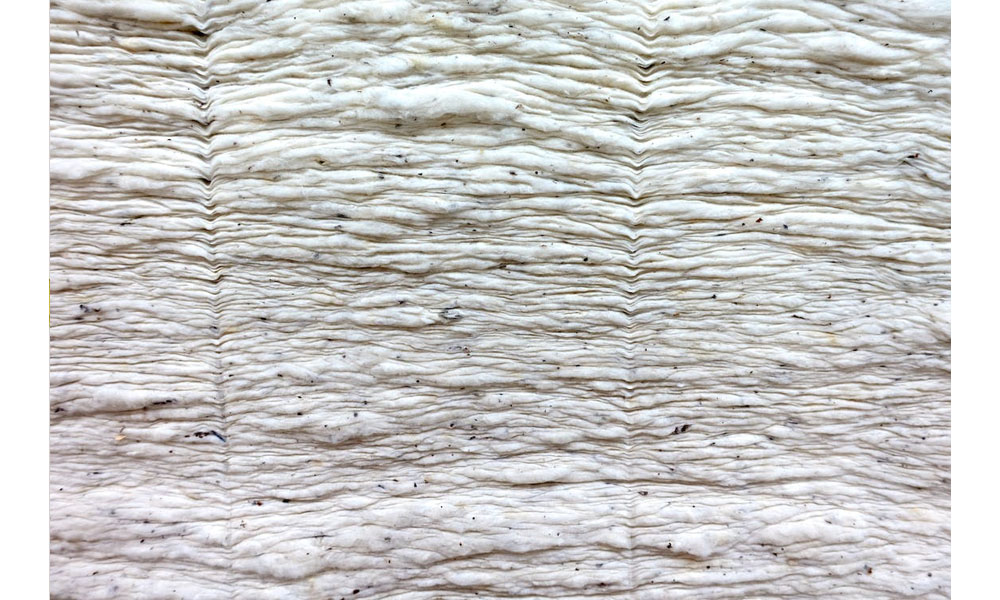 Paying attention to the filling is one of the best ways to find a high-quality Chesterfield style sofa because it will tell you how comfortable it is.
However, comfort is subjective, so one person may prefer a very soft, plush sofa, while another may prefer something more firm and supportive. Consider the most comfortable living room sofas and sectionals you've had over the years and use that to help you find the perfect Chesterfield sofa.
Padding, Suspension, and Frame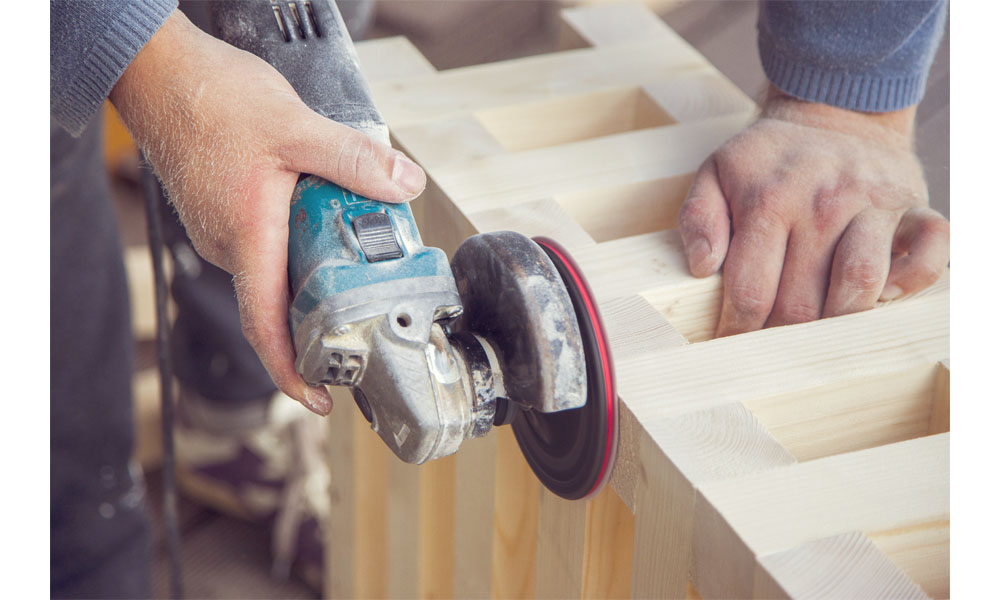 Another indicator of high-quality furniture is its durability. Consider the frame and suspension system of the Chesterfield when determining durability. A high-quality Chesterfield sofa will have a sturdy frame and a suspension system that can withstand daily abuse without collapsing.
Padding over the frame, as well as different foam densities for a softer feel, is another sign of a high-quality Chesterfield. If you want the best, look for brands with handcrafted frames, preferably from furniture-making regions such as Notti Sofa.
The Material of Upholstery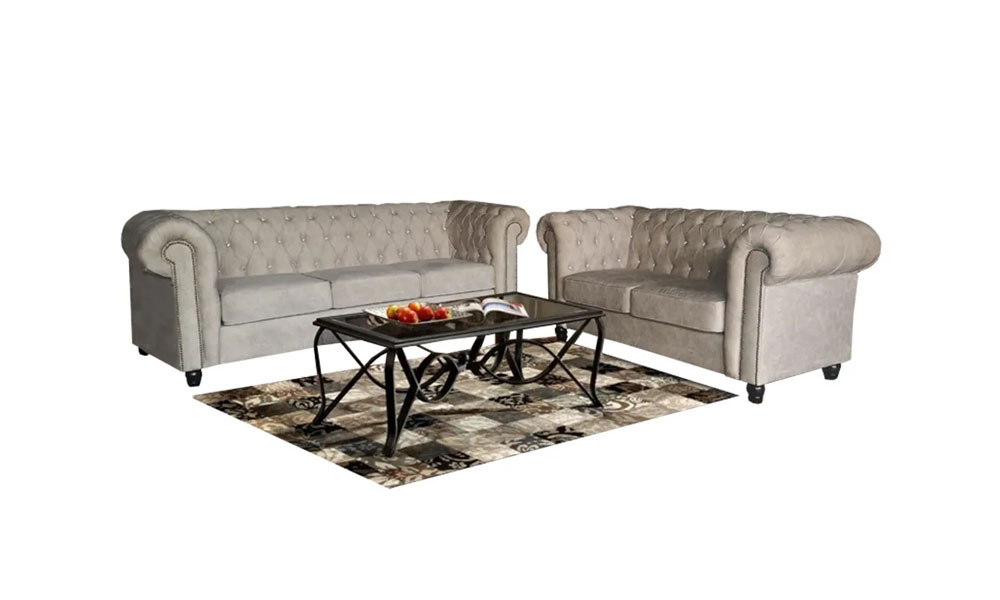 NOTTI NTSF838 Edmund Chesterfield Diamond-Tuff Linen Fabric Style 2+3 Seater Sofa
Upholstery can have a significant impact on how long your new Chesterfield sofa will last. While the appearance of your sofa is important, it is also critical that the material used is comfortable to sit on and will last a long time.
If you choose a leather Chesterfield sofa, it will most likely last a long time, which may explain why so many Chesterfield sofas feature the classic upholstery material. However, leather is not the only option. Although leather is the traditional material for a Chesterfield sofa, it has evolved into a variety of upholstery materials and colours over the years. You could choose a sofa made of a fabric such as wool or linen, but in the end, you should select a style that fits your home and expresses your own taste and personality.
We hope this article, 'How to Pick a Quality Chesterfield Sofa in Malaysia 2022', will give you some ideas for revamping your space. If you're looking for a place to buy home and office furniture, feel free to visit our website or walk into our physical store located in Kota Damansara upon appointment.
Looking for new wardrobes or furniture for your home or interior design project? Check out this amazing furniture website! www.tekkashop.com.my

Contact us to find out more
Customer enquiries:
Phone: +601120641106
Email: admin@tekkashop.com.my
For more stories like this, join our Facebook community on Facebook
Need help with your order? chat with us here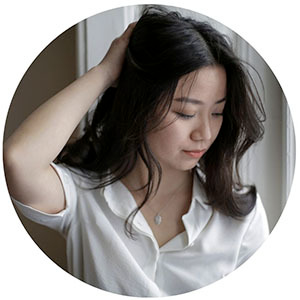 About Author
Xaviera
Xaviera is a freelance content writer specializing in commercial writing, loves travel, and enjoys walking on the beach.
Also on NOTTI-SOFA: