Removing musty odours from upholstery may require professional assistance, patience, and some hard work. Whether you have fabric or leather furniture, it is always important to keep it clean and deodorised.
With multiple people or pets sitting, eating, and drinking on the couch, odours can easily become trapped in the fibres over time. The odours can be severe or mild, beginning with a slightly unpleasant musty odour and progressing over time. Fabric sofa upholstery absorbs odours more readily than leather and vinyl because it is more permeable.
Of course, you can use commercial cleaning products and scents, but getting satisfactory results can be difficult if you don't know the right trick to deal with musty smells.
INSPECT YOUR CUSHIONS FIRST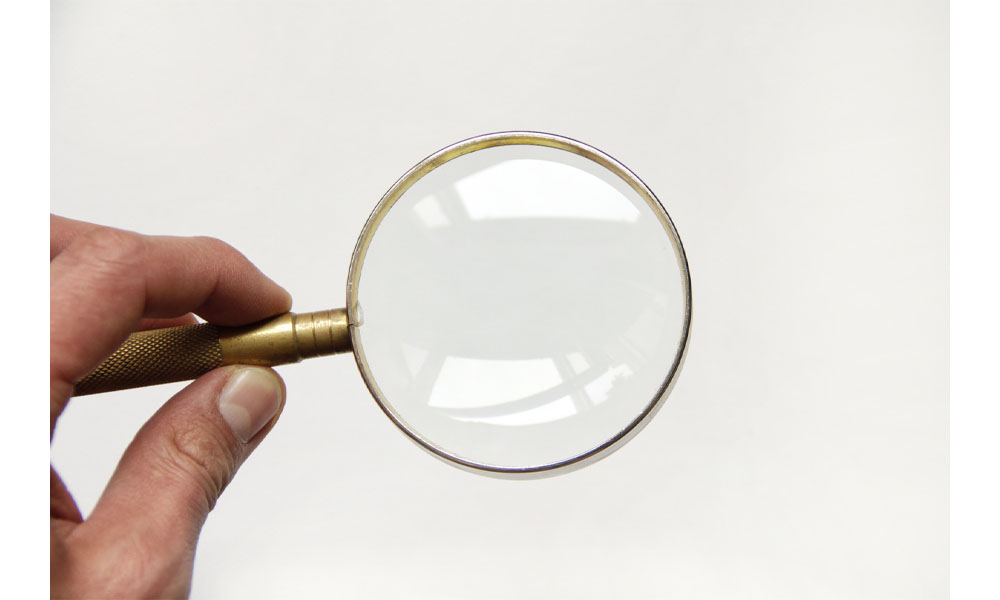 Before you begin spraying or washing, do some investigation to determine the source of the odour. Examine the area for stains or signs of spills. Look for depression points in cushions where people and animals have repeatedly sat if you don't find a stain or a recent spill.
You may not be able to pinpoint a single source of the odour, but if it appears that the cushions need to be replaced, this inspection will provide you with a good starting point.
THEN, VACUUM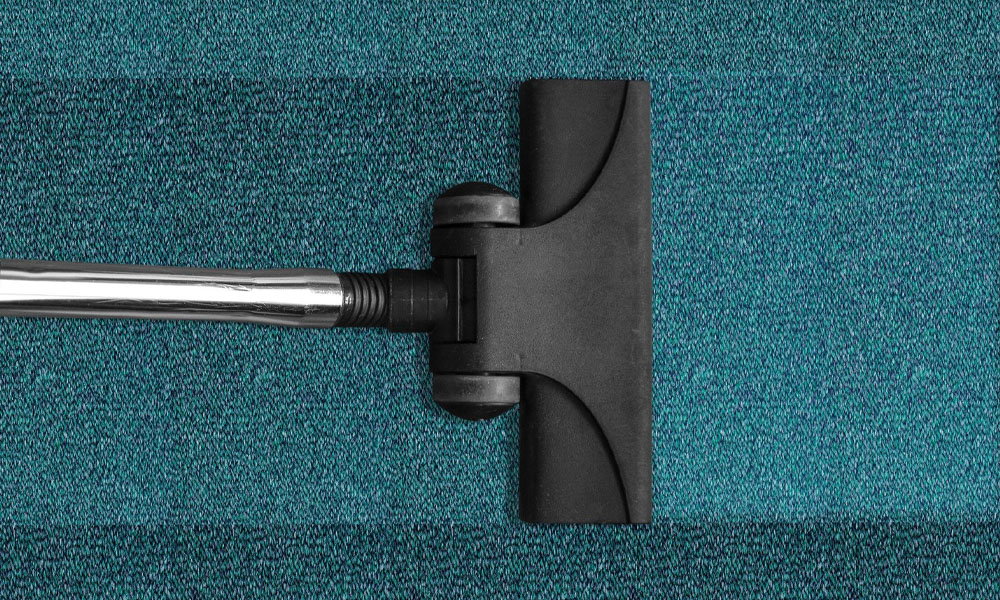 Once you've identified the problem area, thoroughly vacuum the couch. Remove all of the cushions, cushion covers, and pillows first. To begin with a clean slate, vacuum the crevices of the couch as well as underneath and behind it. This preparation work is critical in getting the smell out of a couch and is similar to the first steps in keeping a duvet smelling fresh.
DRY IT OUT IF YOUR UPHOLSTERY IS WET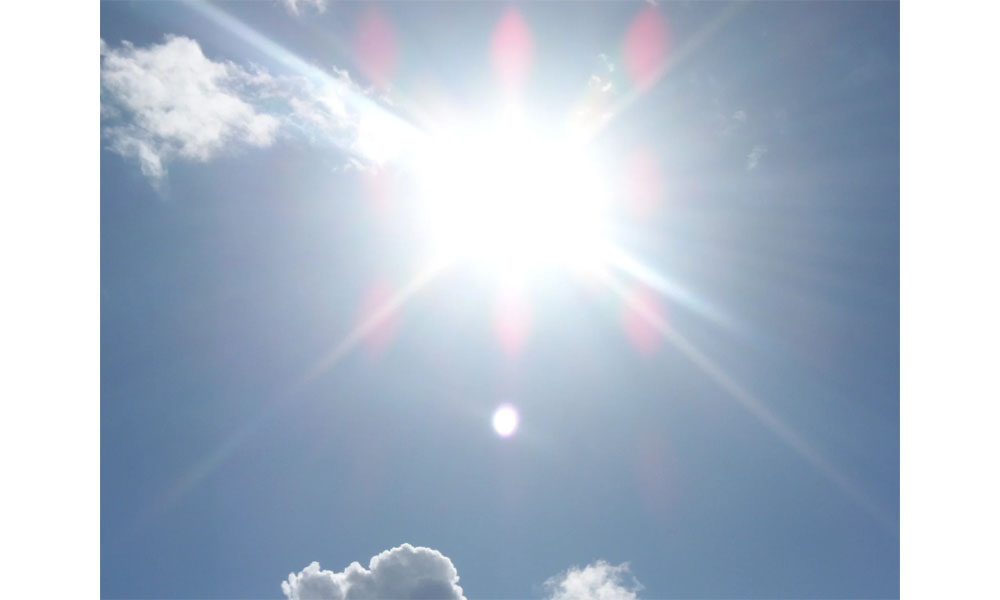 Musty odours are caused by moisture on upholstered furniture. If the smell is not removed quickly, it will turn into mildew and mould. So, the first thing you should do is remove mould and mildew from your upholstery. Remove all of the seats and back cushions, and then move the furniture outside. Allow it to dry in the sun.
4 NATURAL WAYS TO REMOVE SMELLS FROM A COUCH
WHITE VINEGAR
White vinegar has antibacterial properties, did you ever notice? White distilled vinegar contains 5% acetic acid, an organic compound that is extremely effective at removing dirt and grime from surfaces as well as being effective against some pathogens. White vinegar is a great household staple because of its ability to fight pathogens and clean dirt.
Hold the bottle several inches away from the fabric when spraying the white vinegar solution to ensure a light mist contacts the fibres. A wet spot and a strong vinegar odour will result from holding the bottle too close.
Mix for fabric upholstery
5 cups white vinegar (120 mL)
5 cups rubbing alcohol (120 mL)
1 cup (240 mL) water
Empty spray bottle
Mix for leather upholstery
25 cups (59 mL) white vinegar
5 cups (120 mL) olive oil
Empty spray bottle
Mix for synthetic upholstery
5 cups (120 mL) white vinegar
1 cup (240 mL) warm water
a splash of dish soap
Empty spray bottle
How to Apply:
In a spray bottle, combine all the ingredients.
Wet a cotton cloth with the solution.
Softly massage it into the affected area.
Allow the vinegar to evaporate the musty odour.
Blow dry your furniture.
To freshen the scent of any of the mixtures, add a few drops of lavender essential oil or lemon juice. Give the bottle a good shake before spraying. Lemon contains components that can neutralise unpleasant odours and leave a pleasant scent. Make sure to wipe away the solution with a clean cloth because lemon contains bleaching agents that can damage your furniture if not removed properly.

BAKING SODA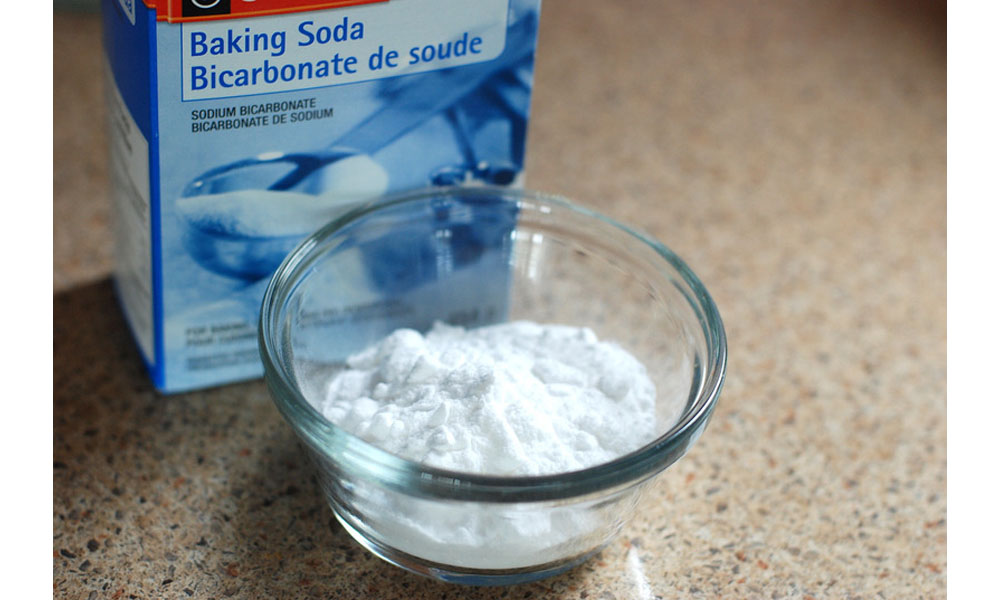 Baking soda, like vinegar, is a common household item with multiple uses, such as removing boot odour and cleaning grime. To remove odours from a couch, liberally sprinkle baking soda on cushions, crevices, and especially stained areas. Allow the baking soda to work for about an hour, then vacuum up the residue.
If the odour persists, vacuum again and sprinkle baking soda on the cushions, pillows, and even the rug underneath to deodorise the couch and combat any lingering odours. Volatile molecules that cause odour will adhere to the baking soda's crystal-like structures, causing them to neutralise and removing odour from your favourite lounging spot.
WEEKLY CLEANINGIS ESSENTIAL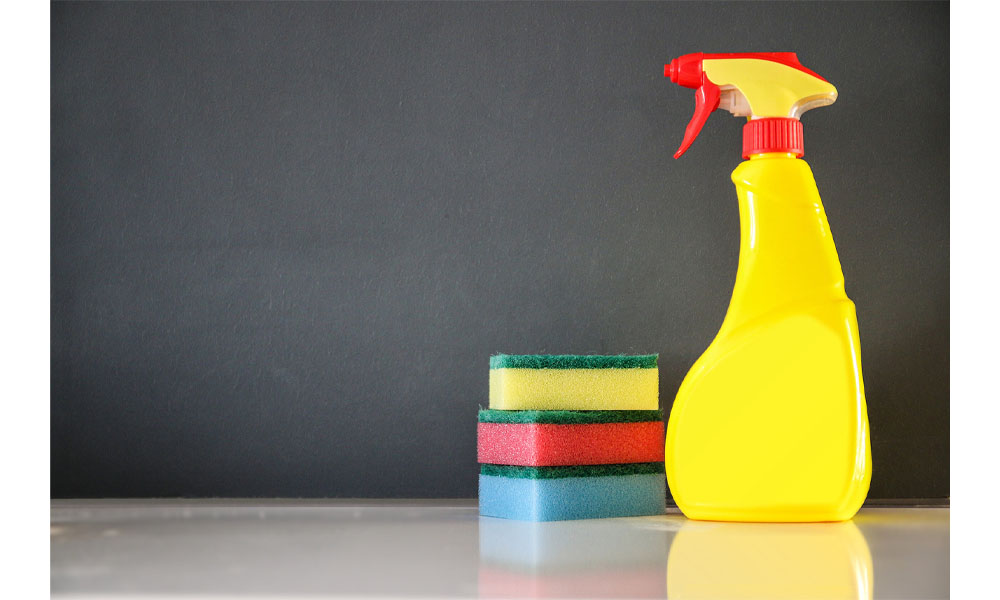 If you want to avoid the musty odour, thoroughly clean your upholstery. Vacuum your fabric upholstery weekly and wipe down your leather couch every Saturday or Sunday.
If you have pets, try to keep your couch covered with a blanket or slipcover. Professional cleaners can also be hired for thorough upholstery cleaning. They have the necessary tools and solutions to keep your couch odor-free at all times.
We hope this article, 'How to Get Rid of Musty Smells on Couch Cushions in Malaysia 2022', will give you some ideas for revamping your space. If you're looking for a place to buy home and office furniture, feel free to visit our website or walk into our physical store located in Kota Damansara upon appointment.
Looking for new wardrobes or furniture for your home or interior design project? Check out this amazing furniture website! www.tekkashop.com.my

Contact us to find out more
Customer enquiries:
Phone: +601120641106
Email: admin@tekkashop.com.my
For more stories like this, join our Facebook community on Facebook
Need help with your order? chat with us here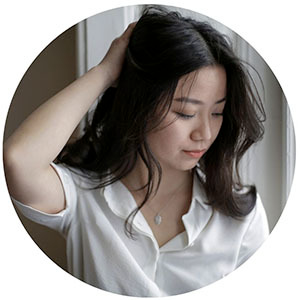 About Author
Xaviera
Xaviera is a freelance content writer specializing in commercial writing, loves travel, and enjoys walking on the beach.