The couch is one of the most essential pieces of furniture in any living room. A couch, in addition to being an eye-catching focal point in any living room, provides comfort, warmth, and a space for conversation. A couch is a piece of furniture where you spend most of your free time, whether relaxing or entertaining.
Choosing a couch necessitates careful consideration of the room's layout, design, décor, and style, among other factors. Because it is critical that all of these details work together to create harmony in the room, you must carefully examine each one.
The design of your couch is an important investment because it is one of the most frequently used furniture elements in your living room. Before designing a couch or sofa set, consider the following factors.
1. Design the Overall Layout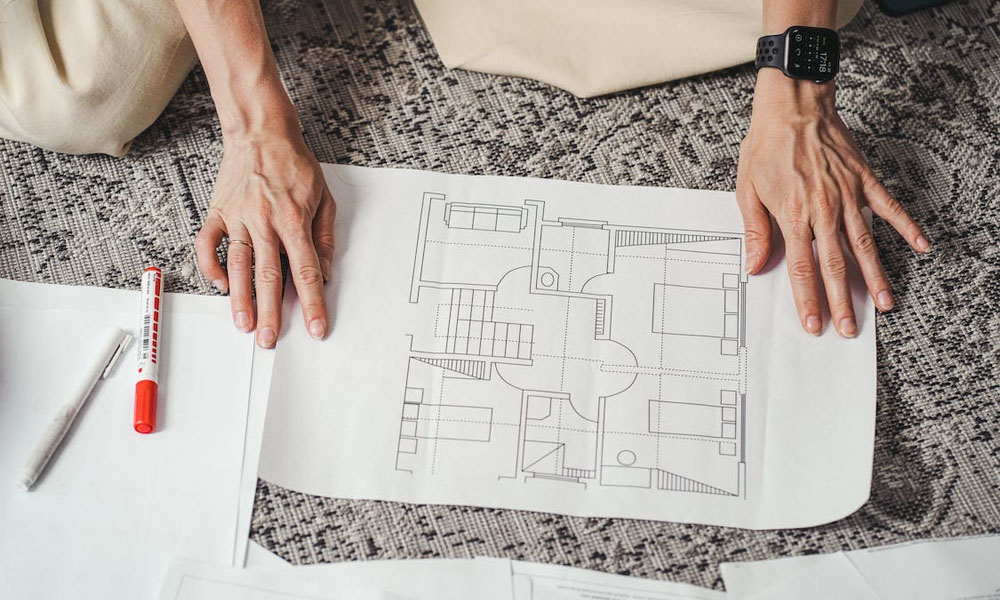 First, plan the overall layout of the room, and then measure the space where the couch will be placed. Make a list of elements and start thinking about their general arrangement. Using this furniture arrangement, examine the entire room to determine how much space you are willing to give the couch and whether or not other pieces of furniture are required.
2. Choose the Right Size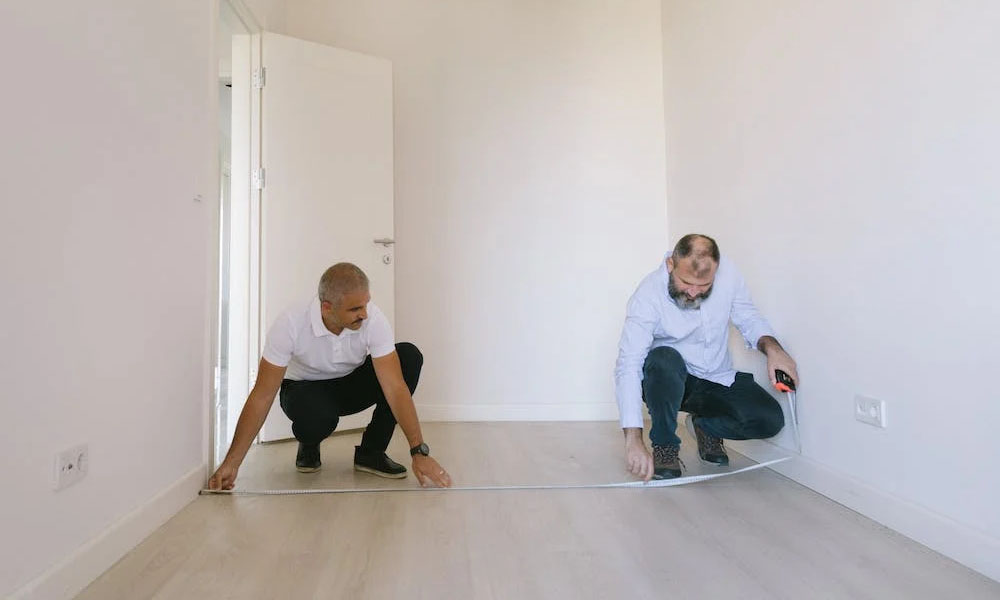 Measure the space in your living room where the couch will be placed before you begin designing couches. Check the dimensions of the doors and stairwells that the couch will be passing through when it arrives.
The couch should be proportionate to the space, not too small or too large.
For example, a long tuxedo couch may be ideal for a large living room. This overstuffed couch is functional, versatile, and exquisitely detailed, and it will complement any traditional or modern interior design. If you have a small home, a couch bed that can also be used as a bed will be ideal.
3. Shape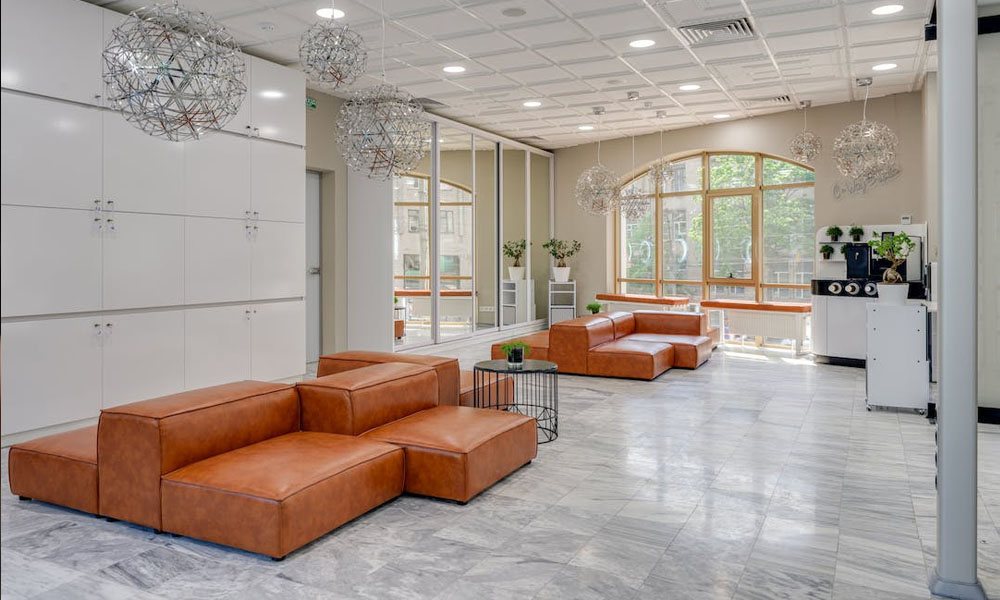 The shape of your couch is determined by the available space and how you arrange the furniture in the room. There are numerous couch shapes to choose from. The most popular are rectangular couches, but L-shaped couches are also popular.
Depending on how big you want the couch to be and how it should be oriented. Use an L-shaped couch to divide your space, such as the living room and dining area. Circular or round-shaped couches are more suitable for a gathering space. To surround your coffee table, use a semi-circle shape.
If you want to learn more about other types of couch designs for your living room, follow the link below:
4. Style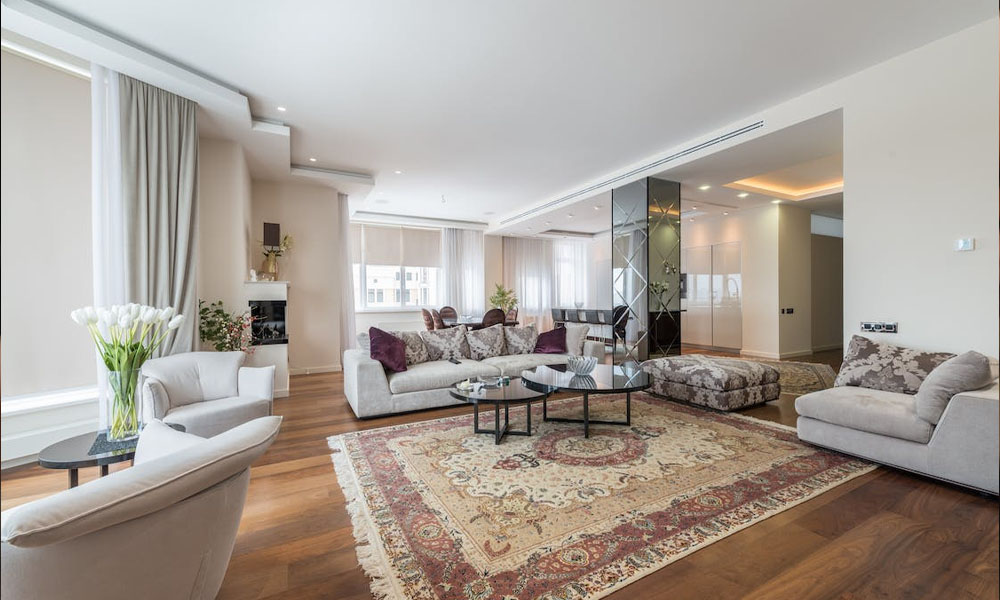 The couch should match the style of the living room. As a result, if your living room is minimalist, so should your couch be. There are sectional, reclining, English rolled arm, tuxedo, chaise lounge, and other couch styles to choose from. Choose a style that complements your living room and other room elements naturally.
Of course, you can experiment with different styles, and if you prefer a more traditional look, a classic tuxedo couch with a traditional pattern fabric will work best. A Lawson-style couch with colourful fabric is a great alternative if your living room is a mishmash of colours and patterns.
5. Choosing the Right Upholstery Material for a Couch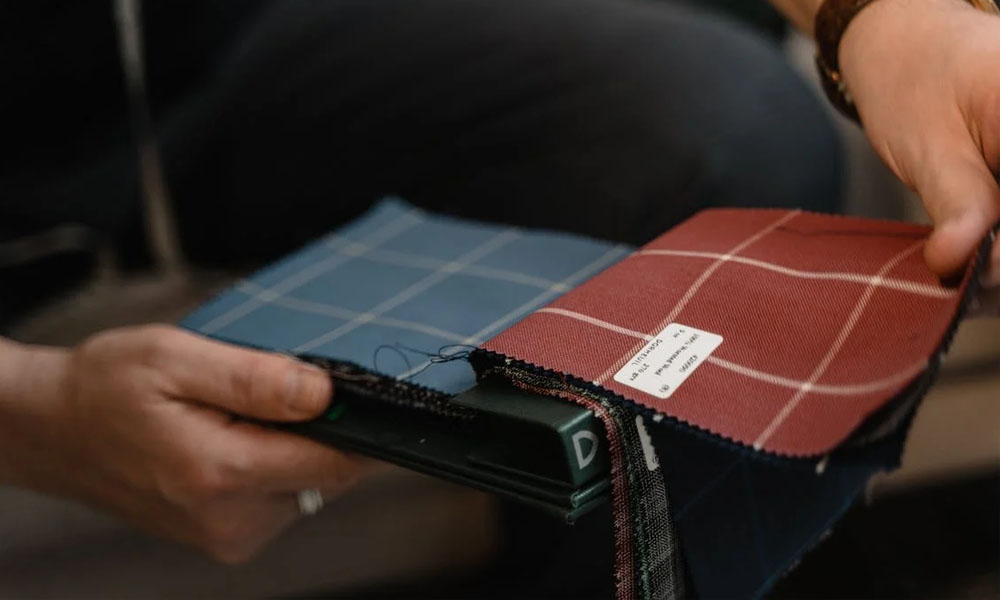 It is critical to consider your priorities when selecting upholstery material for a couch. You can get a leather couch, for example, if you want your living room to look elegant and classy. Fabric is considered more casual.
Choose upholstery that is durable and long-lasting for your couch. No matter how lovely your upholstery design is. Higher thread count and tight weave fabrics will last longer. The most durable fabrics are cotton, linen, and synthetic microfiber. If you have pets or small children, avoid materials that stain easily or are difficult to maintain.
Leather upholstery is more durable and easier to clean than fabric upholstery. Leather upholstery gives your couch a high-end, contemporary look. Leather is pricey, and there are few colour options. It is easy to clean and repels dust and pet dander. As a result, it is better suited to pet-friendly homes. However, in the summer and during humid periods, it will become extremely sticky.
6. Colour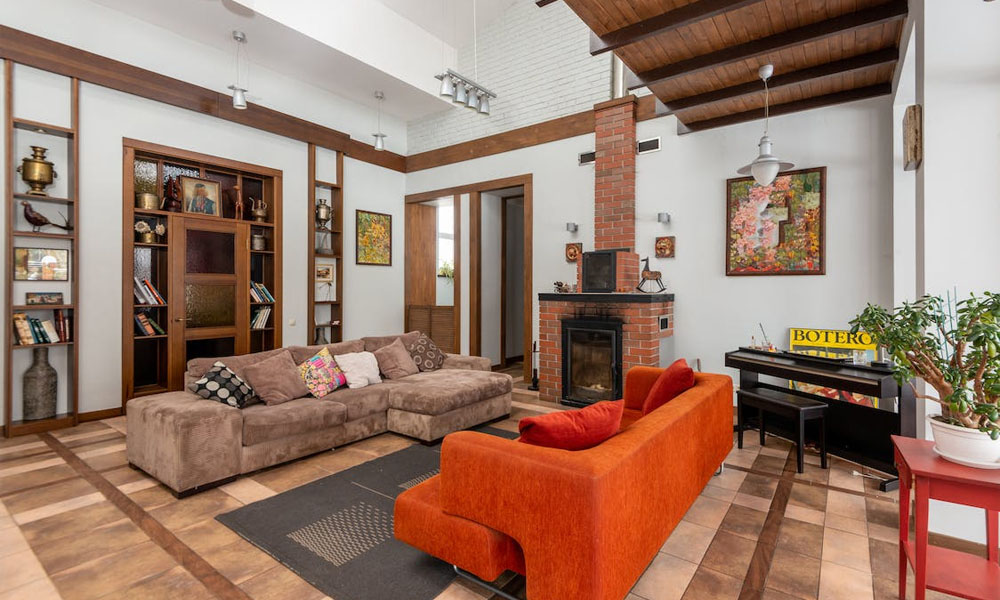 When styling a couch, colour is an important consideration. Never be afraid to try something unusual with bright colours and prints. It will completely transform the look and feel of your living room. Avoid trendy patterns because they will bore you quickly. Choose a plain colour for your couch style and use pillows, throws, and other accessories to add pattern and texture to your living room.
Keep the overall colour scheme of the room and house in mind when selecting a colour. Color harmony must be maintained, so living room couch colour combinations are essential.
We hope this article, 'How to Get a Desired Couch Design to Integrate into your Living Room in Malaysia 2022', will give you some ideas for revamping your space. If you're looking for a place to buy home and office furniture, feel free to visit our website or walk into our physical store located in Kota Damansara upon appointment.
Looking for new wardrobes or furniture for your home or interior design project? Check out this amazing furniture website! www.tekkashop.com.my

Contact us to find out more
Customer enquiries:
Phone: +601120641106
Email: admin@tekkashop.com.my
For more stories like this, join our Facebook community on Facebook
Need help with your order? chat with us here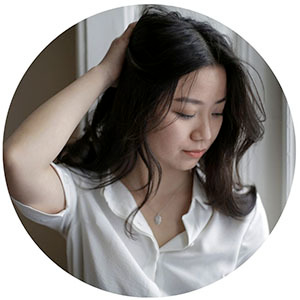 About Author
Xaviera
Xaviera is a freelance content writer specializing in commercial writing, loves travel, and enjoys walking on the beach.
Also on NOTTI-SOFA: