The chesterfield sofa is highly recognizable for its luxury and elegant look - its wide size, rolled arms, deep button tufting, luxury leather, and upholstery. The sofa originated in British in the mid-1700s by Lord Philip Stanhope, the fourth Earl of Chesterfield hence where the name of the sofa comes from. Originally, the sofa was designed to allow his fellow gentlemen to sit in comfort without wrinkling their suits.
Until today, the chesterfield sofa has become one of the most iconic pieces of furniture and remains timeless. The presence of a chesterfield sofa is capable to enhance the ambiance of your living room. This piece of luxury furniture offers a premium look to your interior design.
If you're looking for a chesterfield sofa to incorporate into your interior, read through this article as we've listed down the top 8 Best Chesterfield Sofa Brands in Malaysia 2022.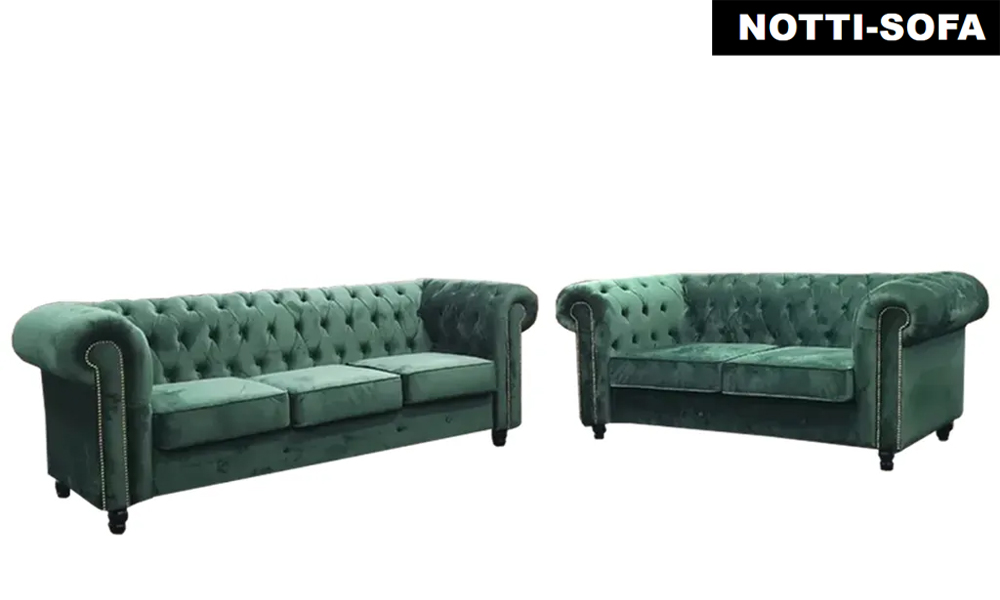 Notti Sofa is a brand that specializes in producing various styles of modern and classic sofas including chesterfield. The Edmund Chesterfield series offers a premium and classy look to your interior. Covered with a high-quality velvet fabric cushion with a hint of gold across the front armrest which is capable to be the focal element in your living area. The sofa is made of a high-quality meranti wood base, high-density soft foam, and a variety of color options. Customers are able to customize the sofa according to their preferences and needs.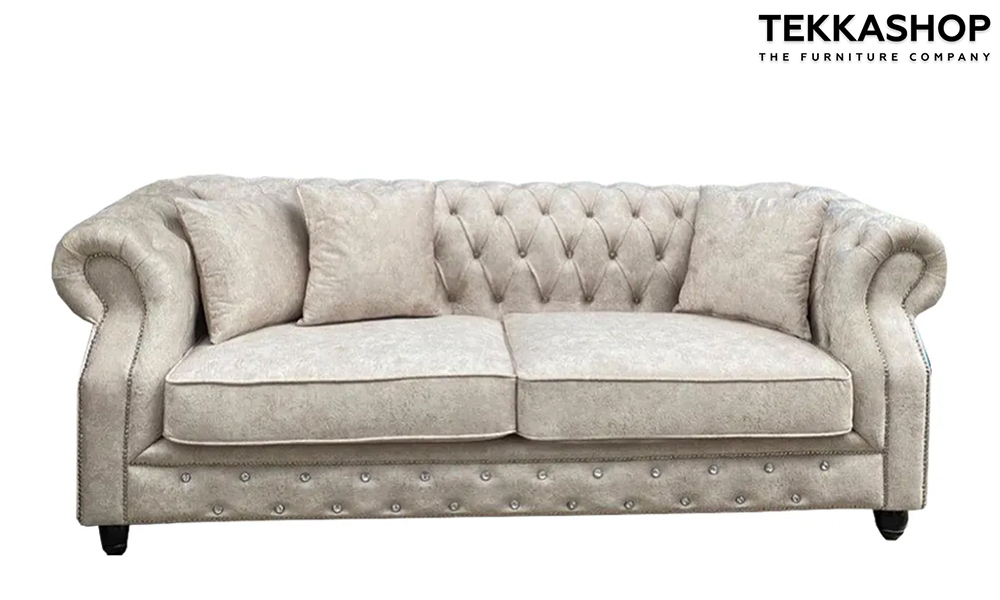 Tekkashop always ensures every product has the best quality to deliver to their fellow customers. Hence, Tekkashop is listed as one of the companies that provide the chesterfield series in their furniture collections. It offers a wide range of chesterfield sofas in Malaysia and has one of the best designs. Every design of the sofa caters to various home interior concepts – modern, maximalist, contemporary, and classic. The Elizabeth chesterfield style features a modern design, bulky armrest, and high-density foam cushion for your ultimate comfort.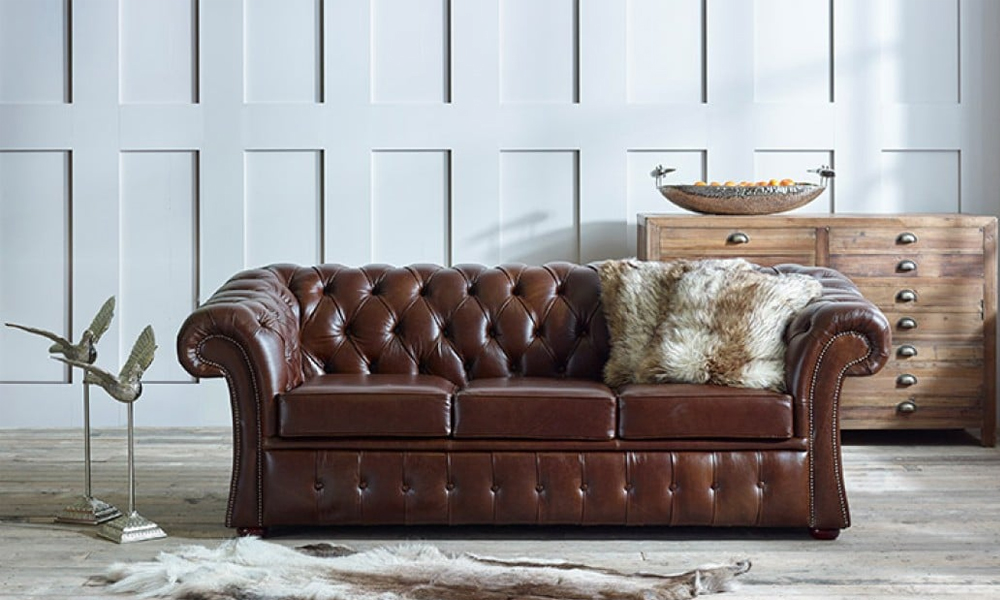 Cassa Imperia is an online furniture brand launched in 2020 with a mission to promote the work of local artisans globally. Their classic range of chesterfield sofa collections gives out the antique and 30s vibe. Suit to incorporate in a living room with a classic and contemporary concept. The gladbury traditional leather sofa features a frame made of Neem wood to prevent termites, cracks, and warping. The seat comes with high elastic nylon webbing that can support your body weight comfortably. Covered in high-quality dark-colored leather which can help in stepping up your overall interior.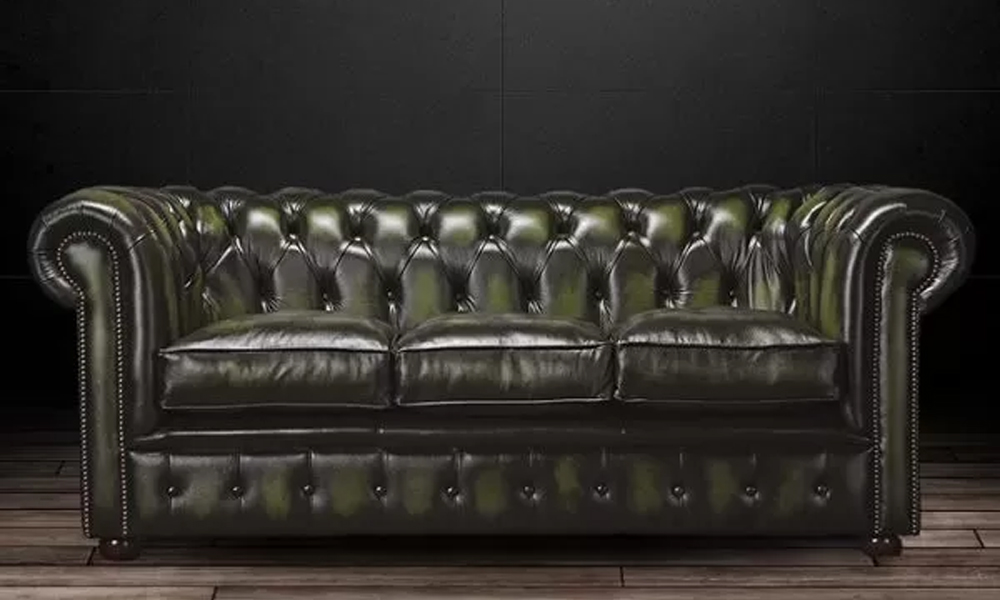 Royal Chesterfield is a company that specializes in producing chesterfield furniture – sofa, wing chairs, headboards, dining chairs, and custom furniture. Their collection of classic range chesterfield is timeless and suitable to fit with any modern and contemporary interior concept. Its unique design with rolled arms and turned legs is capable to be the focal point of your living interior.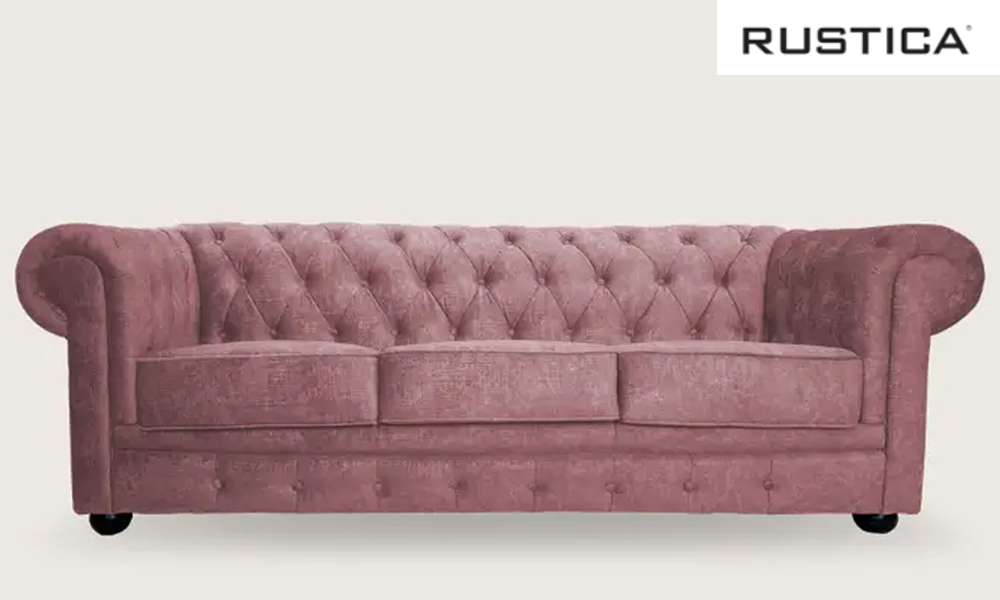 Rustica is known for its luxury furniture collections with a distinctive Europe sensibility that resonates across a multi-generational and dual-gender audience. The Gio series of chesterfield sofas are available in various colors which you can pick to suit your preferences and room concept. Suitable for those who don't like to incorporate leather, you can opt for upholstered with high-quality fabric.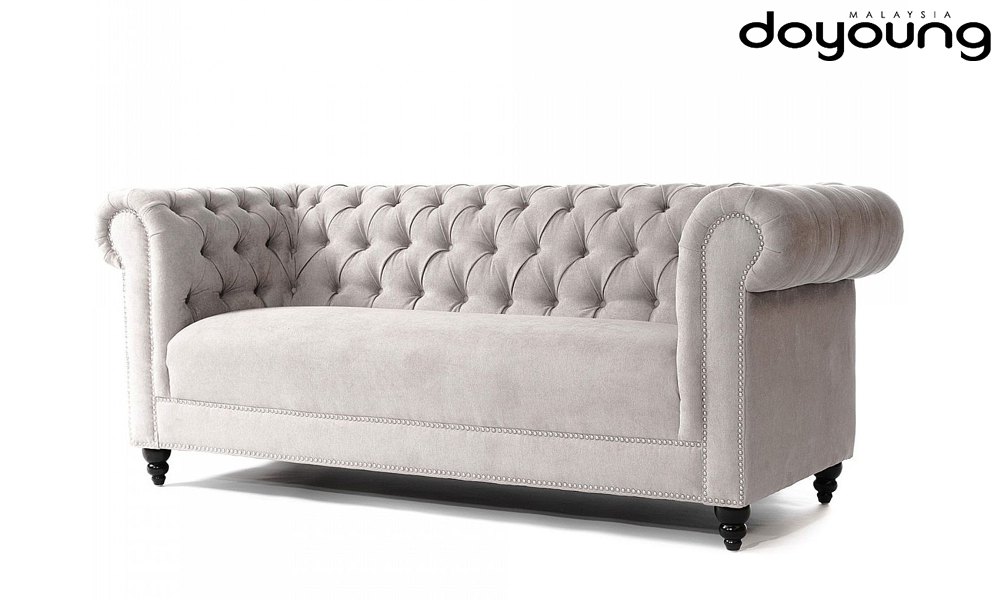 DoYoung Malaysia is an online-based furniture brand that promotes the mission of 'transforming houses into beautiful homes.' The Belchamp chesterfield sofa offers a modern velvety look and gives out the premium vibe into your living room interior.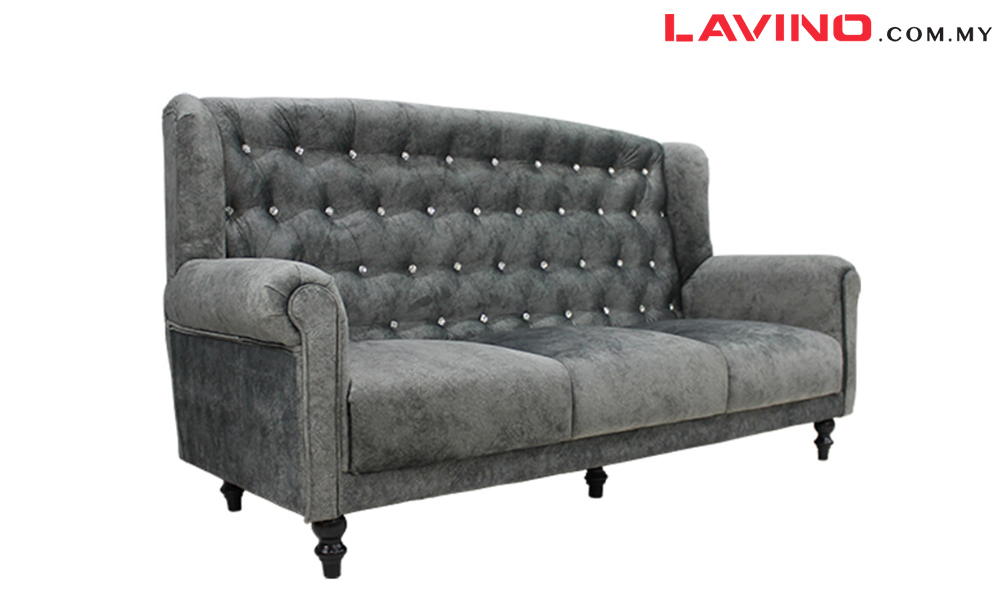 Lavino was first established in 1997 and has become one of the prominent furniture brands in Malaysia. Lavino also offers a wide range of chesterfield sofas in their collection. The Norwich fabric chesterfield sofa has a unique feature. Specially designed with a high backrest to maximize comfort.
Fella Design is a premium designer of furniture in Malaysia with over 30 years of experience in this field. Their Elsa chesterfield sofa is an excellent choice to incorporate into your living area. Comes in a rare greyish blue color. Surely can be the focal point of your interior.
Stepping up your home to a better one and deciding what elements to incorporate is important. I hope this article, '8 Best Chesterfield Sofa Brands in Malaysia 2022', will give you some ideas for revamping your space. If you're looking for a place to buy home and office furniture, feel free to visit our website or walk into our physical store located in Kota Damansara upon appointment.
Looking for new wardrobes or furniture for your home or interior design project? Check out this amazing furniture website! www.tekkashop.com.my

Contact us to find out more
Customer enquiries:
Phone: +601120641106
Email: admin@tekkashop.com.my
For more stories like this, join our Facebook community on Facebook
Need help with your order? chat with us here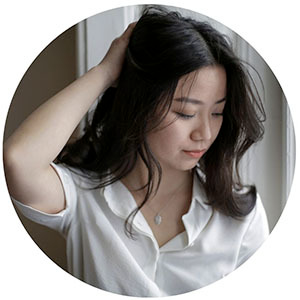 About Author
Fatiha
Fatiha is a freelance content writer specializing in commercial writing, loves travel, and enjoys walking on the beach.