In Johor Bahru's fast-paced urban environment, people are increasingly looking for flexible and fashionable home furnishings. 'Adaptable Comfort' has emerged as a catchphrase for contemporary nomads looking for affordable, stylish living options.
Enter the world of modular sofas - the epitome of versatility and comfort for your home in 2023.
What Are Modular Sofas?
Modular sofas, known for their flexibility, consist of multiple sections that can be arranged and rearranged to suit any living space. Perfect for the ever-changing lifestyles of Johor Bahru's residents, these sofas offer a customisable seating experience like no other.

Nottisofa CTSF007 Kelly Free Modular L Shaped
Benefits of Modular Sofas for Modern Nomads
Customizable Layouts: Whether you're living in a studio apartment or a spacious condo, modular sofas can be tailored to fit your space perfectly.
Ease of Movement: For those who move frequently, these sofas can be easily disassembled, transported and reassembled, reducing the hassle of moving bulky furniture.
Evolving with Your Needs: As your family grows or your space changes, so can your sofa. Add or remove sections to create a fresh look without buying a new sofa.
How to Choose the Right Modular Sofa in Johor Bahru
1. Measure Your Space: Before you begin, measure your living area to ensure a perfect fit.
2. Consider the Material: Look for durable materials that can withstand the humid climate.
3. Check the Frame: A sturdy frame means a longer-lasting sofa. Hardwood frames are typically the most durable.
4. Test for Comfort: Visit showrooms to sit on different models. Check for supportive cushioning and back support.
Sofa Suppliers For Modular Sofa in Johor Bahru 2023
Nottisofa: Offering modern aesthetics combined with practical modularity, perfect for the urban dweller with an eye for contemporary design.

Nottisofa CTSF11 Japanese Style Tofu Modular Sofa
Rustica: Ideal for those with limited space but unlimited taste, Rustica offers stylish modular solutions that cater to the dynamic urban lifestyle.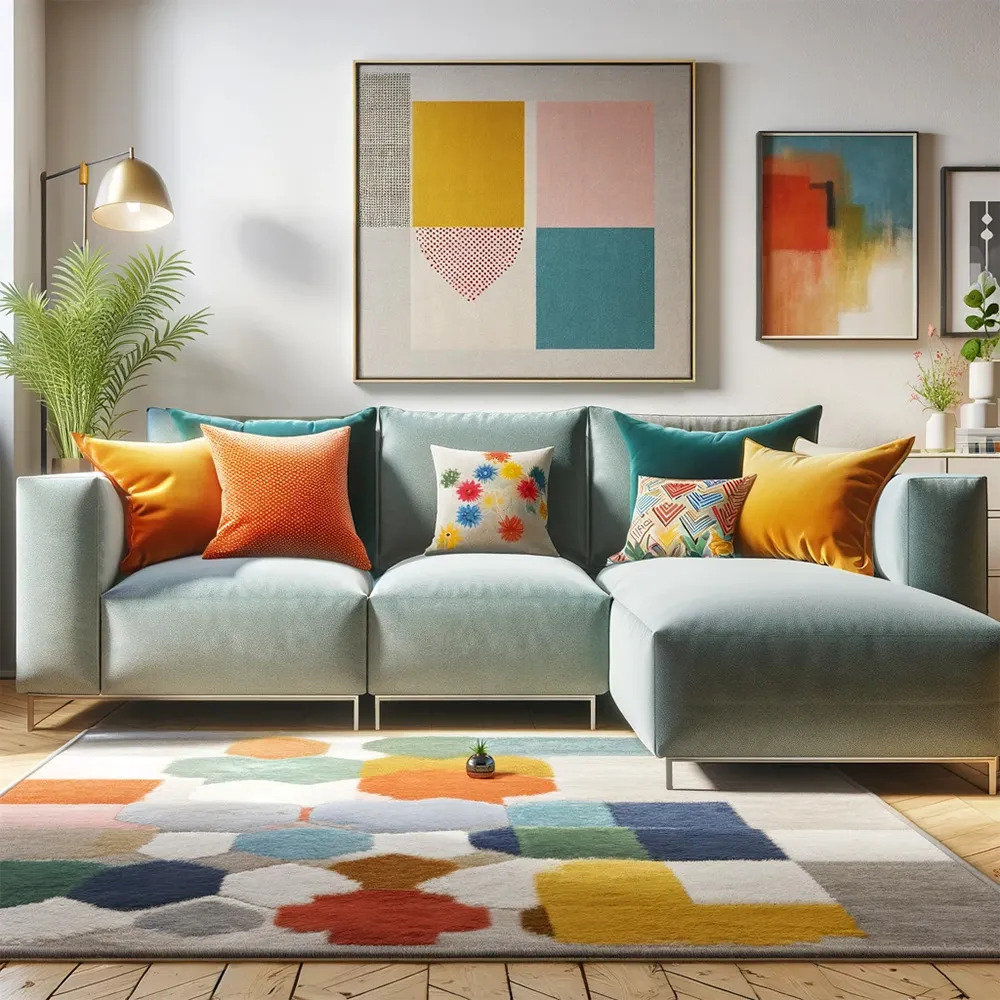 If you are into this design or color and wish to customize it further, reach out to our In-House Designer to make your dream come true!

Nottisofa CDSF1018 Trendy Buttontuff Modular Sofa with Pillow Backrest
Ruma: Ruma's selection shines with its sleek, modern and homey designs that provide flexible configurations, fitting for the evolving lifestyle of nomad residents.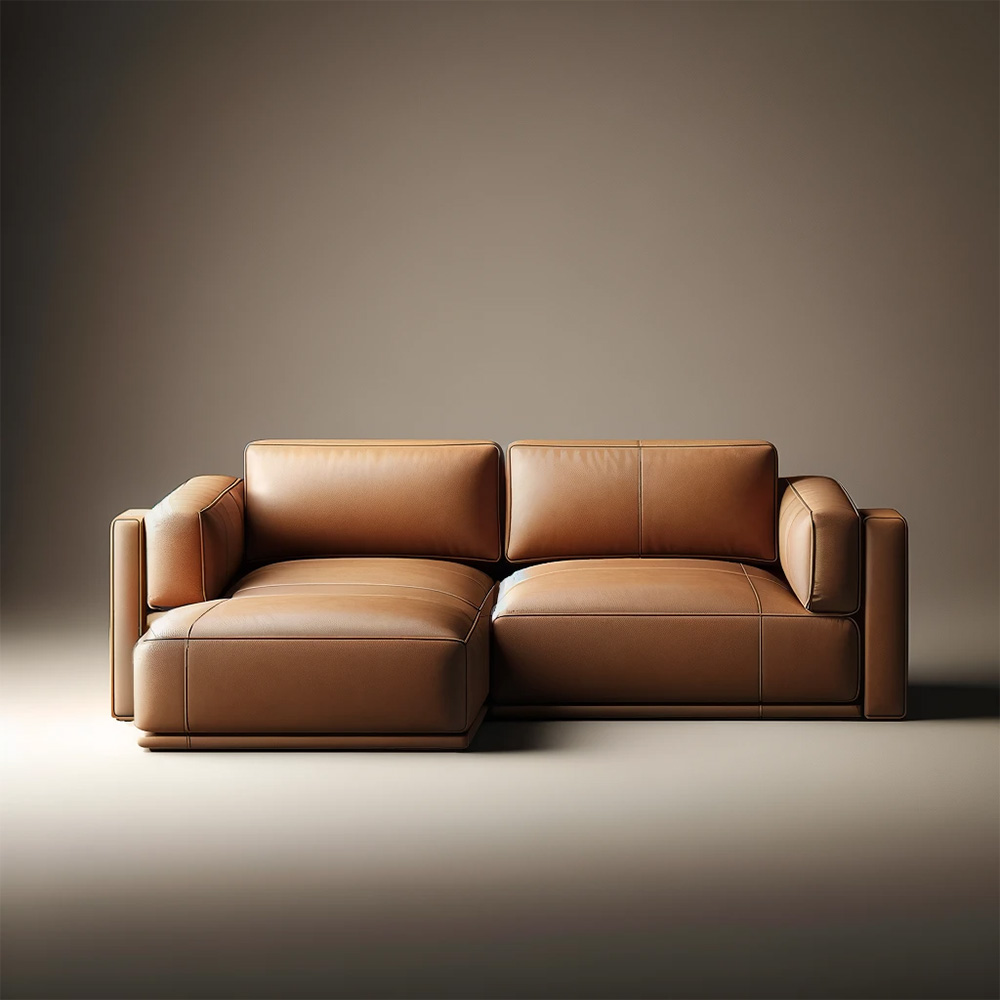 Styling Your Modular Sofa
Throw Pillows: Add a pop of color or a dash of pattern with decorative throw pillows.
Rugs: Anchor your modular sofa with a statement rug that complements your sofa's design.
Coffee Tables: Pair with a functional coffee table that matches the modular aesthetic.
Modular sofas are the perfect blend of form and function for modern nomads in Johor Bahru. Embrace the adaptable comfort of a sofa that meets your needs, reflect your style and evolve with your life.
Discover the Modular Sofas with Nottisofa's Exquisite Collection!
Product Recommendations & Sourcing: Chat with our dedicated Customer Service Officer to discover incredible recommendations or to inquire about sourcing specific items.
Tailored Just For You: Got a distinctive design in mind? Connet with our In-House Designer to craft custom-made furniture tailored to your preferences.
Contact us to find out more
Customer enquiries:
Phone: +60 17-654 9774
Email: admin@tekkashop.com.my
For more stories like this, join our Facebook community on Facebook
Need help with your order? chat with us here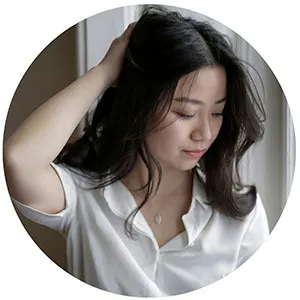 About Author
Falisya Suraya
Falisya Suraya is a freelance content writer specialises in commercial writing, love travel and enjoy walking on the beach.