The world of furniture is a fascinating, dynamic, and ever-changing one. When it comes to making your next furniture purchase, there are many various styles and materials to pick from. Leather sofas are highly appealing to people (particularly young people), especially in Malaysia.
Leather sofas are by far the most common type of sofa available at a furniture store or online. There's a reason they're so popular: they look amazing, feel wonderful, and last a long time.
In this article, I'd like to reveal some facts regarding leather sofas that you might not be aware of. The following ten facts will provide you with a clear picture of the most popular leather sofas in the latest year.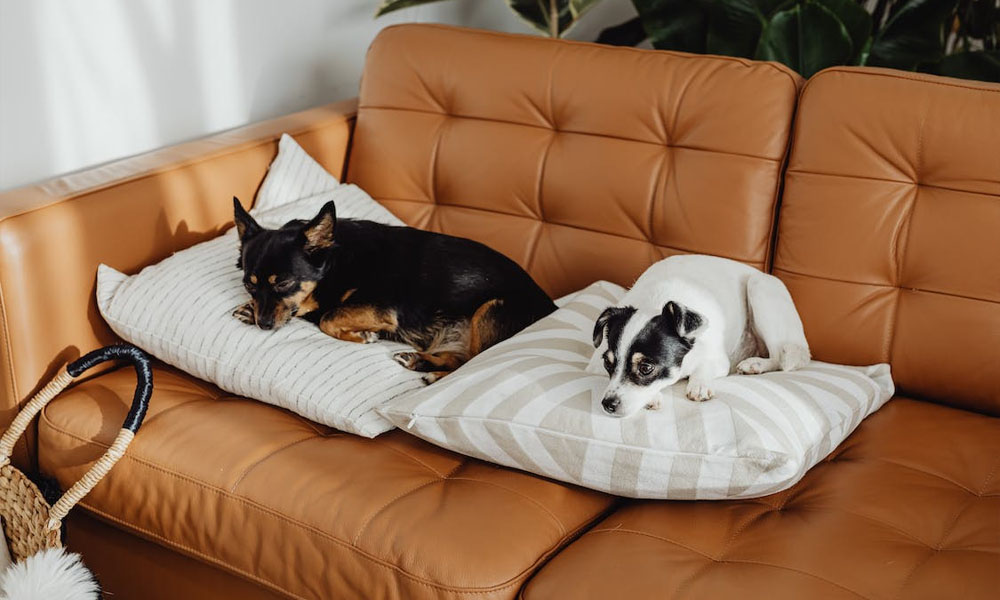 1. Leather Sofas are Durable
Leather is a naturally thick and long-lasting material. Any scratches on the leather (from dogs or otherwise) may be covered up with leather polish, and leather does not fray.
2. Leather Sofas are Dust and Allergy Resistant
Leather sofas are ideal for people with allergies. Leather, unlike woven textiles, has a solid, consistent surface that is dust-proof and easy to clean. These materials are readily cleaned, and leather is now available in a range of colours and styles.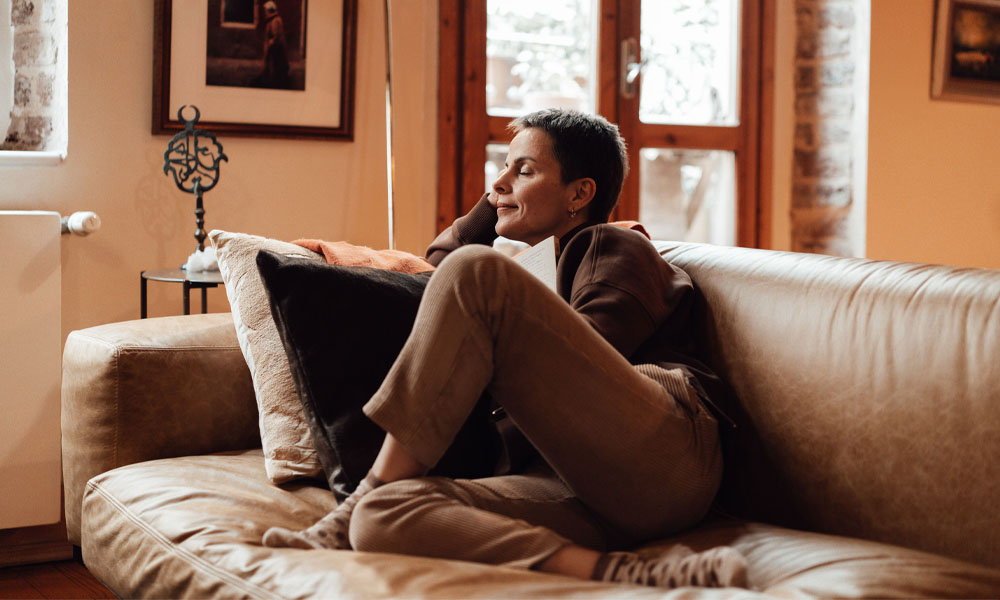 3. Leather Sofas Requires Less Maintenance
Leather is a durable and attractive material that requires less maintenance. Not to mention that it is simple to clean, making it ideal for ecologically conscious people. Furthermore, a leather cleaning may be used to restore its patina, making it seem brand new even after years of usage.
4. Leather Sofas does not Produce Heat
One common misconception regarding leather is that it may be "hot" on the skin, particularly after sitting on it for a time. The truth is that leather does not create heat. Because it is a natural material, it "breathes" and only heats up to one's body temperature, remaining cool in hot weather and warm in cold weather.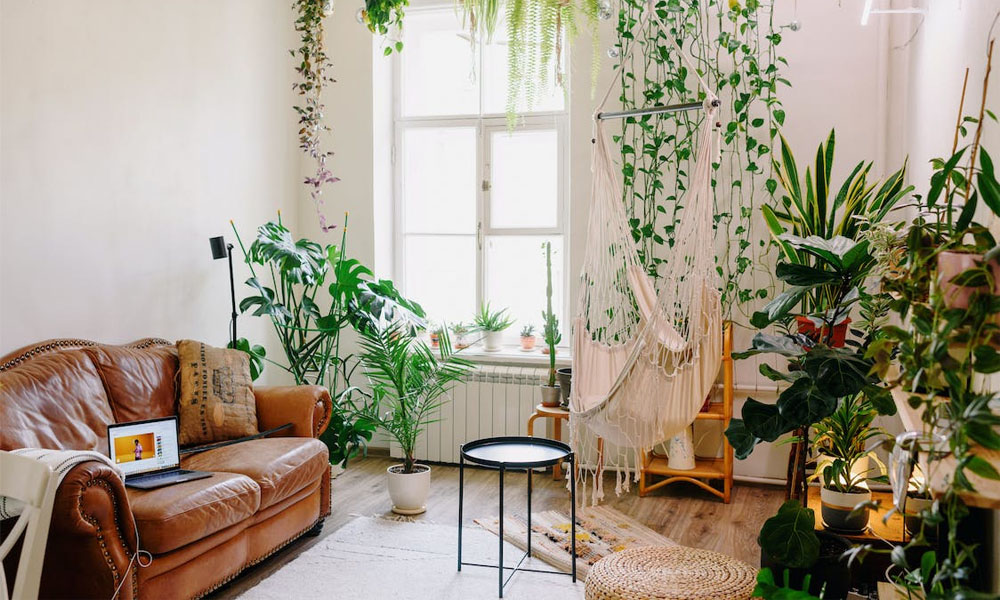 5. Leather Sofas are Eco-Friendly
Leather may not appear to be the most ecologically friendly material, but it is a viable option. For starters, leather is a renewable material that may be utilised for many years. Furthermore, leather may be recycled into new things, which helps to decrease waste and save resources. When compared to other raw materials, it produces very little pollution.
6. Leather Sofas can Contribute to a Healthy Environment
Leather is a long-lasting material with several environmental advantages. It has a long lifespan and helps to lower carbon dioxide levels in the atmosphere. As a result, it is a more ecologically friendly option for sofas and other furniture.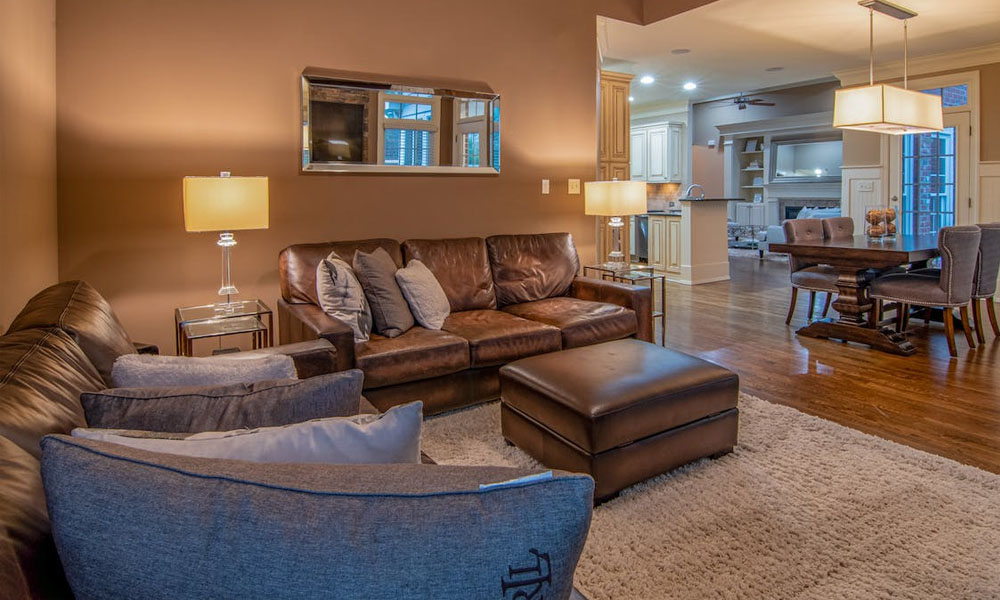 7. Leather Sofas have a Classic and Elegant appearance
Leather has several advantages and may bring character to any space in your home or workplace. Leather, from the living room to the kitchen, may add value to your home depending on its quality and kind. Because of its classic features and elegant appearance, it is frequently employed in high-end furniture.
8. Leather is a Good Material that comes in a Variety of Pricing Points
Leather is a versatile and fashionable material that is non-toxic to the environment. It has a delicate and unique texture that can be customized to fit your needs, making it ideal for both luxury and daily objects. Furthermore, it is inexpensive, which means you can have the same level of quality without spending a lot of money.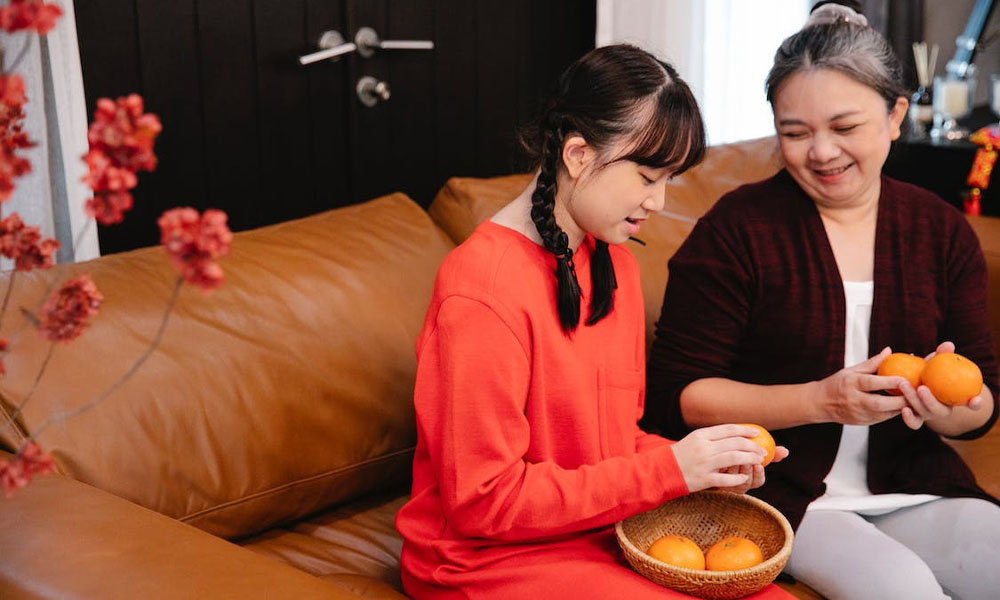 9. Leather will Age Over Time
One of the better parts about leather is that it is a natural material. This gives it a richness that synthetic materials simply cannot match. However, it also means that the way your sofa looks and feels will vary as it matures. In general, leather softens and becomes more supple with age. Some leathers may also gradually change colour over time, resulting in spots of lighter or darker leather on your sofa. This may give your furniture an appealing organic feel and improve the appearance of your leather sofa.
10. Leather Sofas may be Passed Down through Generations
Leather sofas are not only gorgeous feature pieces for any house, but they are also quite durable—when properly cared for, they will endure for years and may be passed down from generation to generation.
We hope this article, '10 Fascinating Facts You Should Know About Leather Sofa in Malaysia 2022 ', will give you some ideas for revamping your space. If you're looking for a place to buy home and office furniture, feel free to visit our website or walk into our physical store located in Kota Damansara upon appointment.
Looking for new wardrobes or furniture for your home or interior design project? Check out this amazing furniture website! www.tekkashop.com.my

Contact us to find out more
Customer enquiries:
Phone: +601120641106
Email: admin@tekkashop.com.my
For more stories like this, join our Facebook community on Facebook
Need help with your order? chat with us here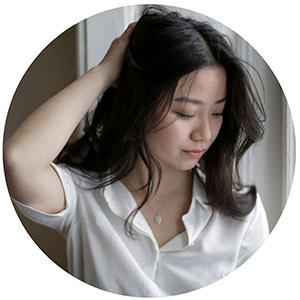 About Author
Xaviera
Xaviera is a freelance content writer specializing in commercial writing, loves travel, and enjoys walking on the beach.
Also on NOTTI-SOFA: