Are you sitting at home, thinking where you can buy furniture online?
Online sofa buying may be frustrating. There are several factors to think about when deciding what type of couches to buy, ranging from your own style and budget to durability and delivery charges. Aside from that, it's especially true if you don't know what you're searching for because the options might be overwhelming.
We've put together a list of 10 Best Online Sofa Stores in Malaysia 2022, with quality choices to fit your needs.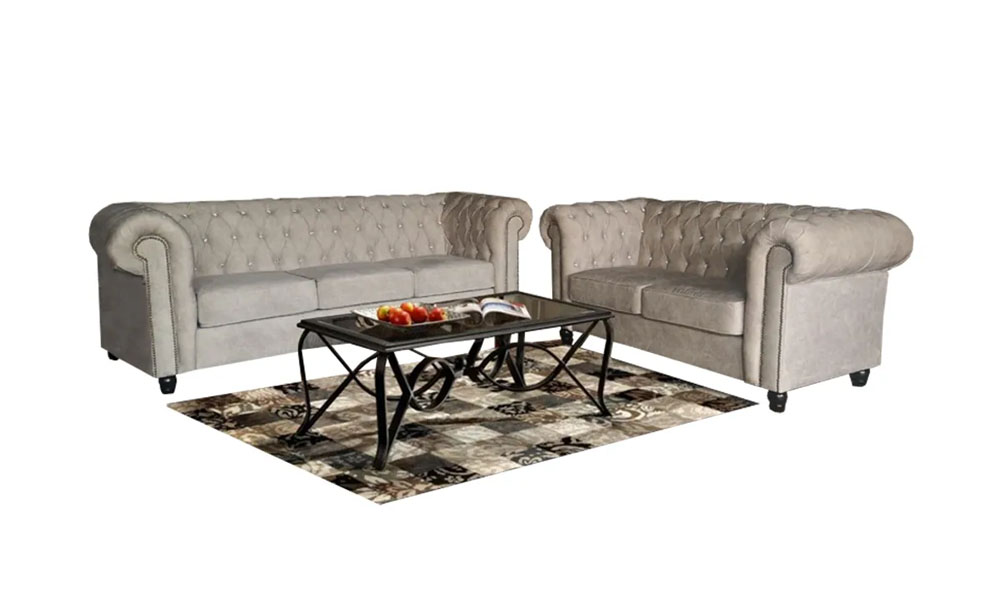 Notti Sofa is a manufacturer of modern and traditional couches, including the chesterfield series. Notti-Couch thinks that everyone deserves to own a high-quality sofa at a reasonable price. As a result, this brand always strives to provide the greatest products and services to its clients. Notti-Sofa offers a comfortable purchase experience via the website or by contacting customer care for additional assistance.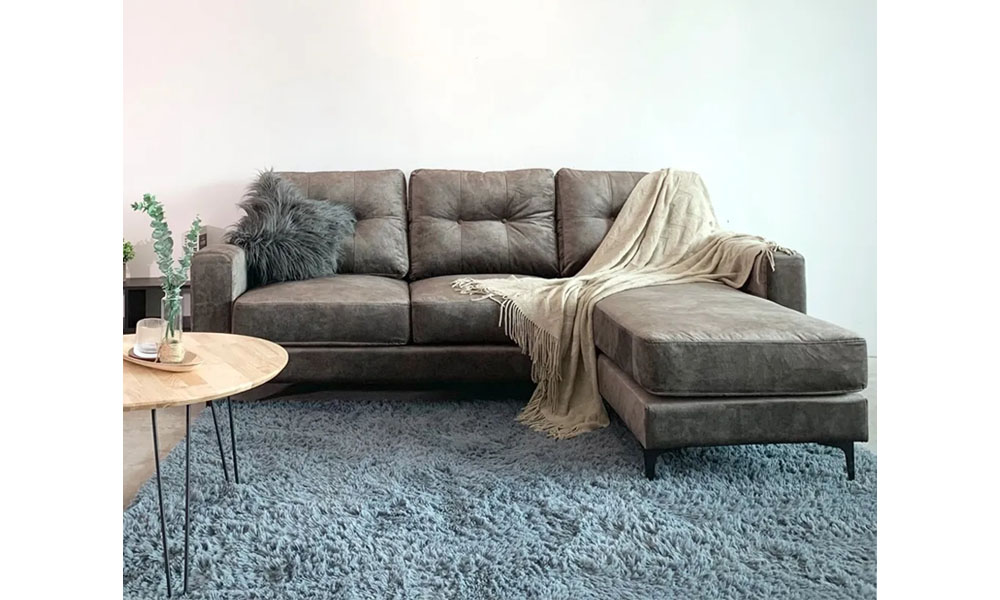 Since 2015, Tekkashop has been sourcing commercial and residential furniture in Malaysia. Tekkashop provides the most convenient shopping experience via online platforms such as the website, Lazada, and Shopee. Tekkashop provides modern office and home furniture that ideally represents the uniquity, modern, and cosmopolitan preferences expected by the people, while adhering to its concept of delivering high-quality items at a fair price for clients. Every piece is created and built with the highest quality materials to guarantee that customers have the greatest possible experience while using the furniture.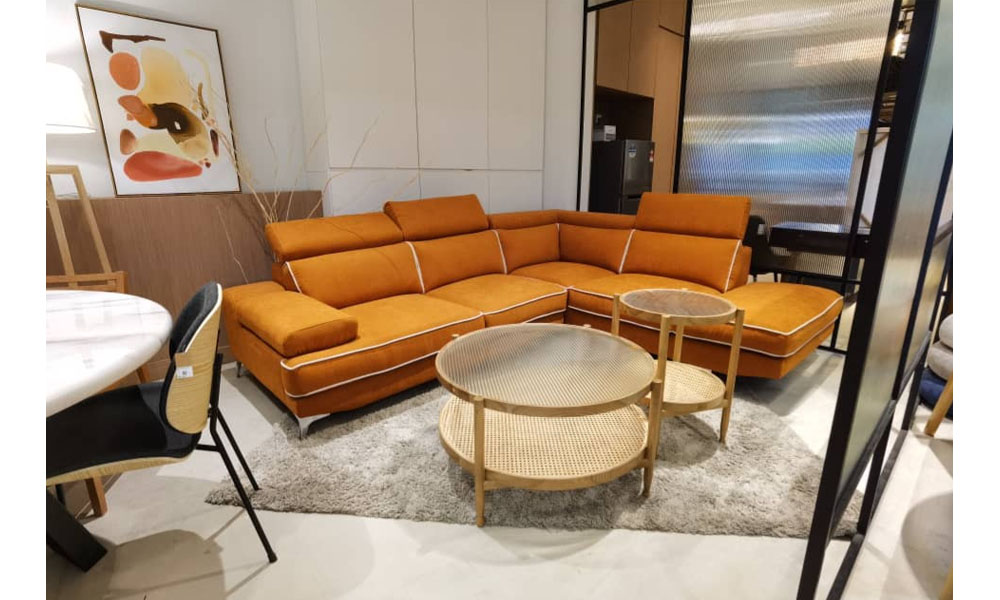 MoreDesign brings the world's hottest furniture & homeware trends with a broad choice of goods that gives unlimited design options, backed by 10 years of experience & deep understanding in furniture & homeware design. They provide a large variety of sofas in modern and Scandinavian styles, as well as other types of couches such as premium sofas and sofa beds. Aside from typical house furniture such as benches, bedroom sets, and dining and study tables, they also provide a variety of home decoration and accessories. With a wide range of items accessible for clients to pick from in a single location, you can update your home décor without having to worry about shipping costs.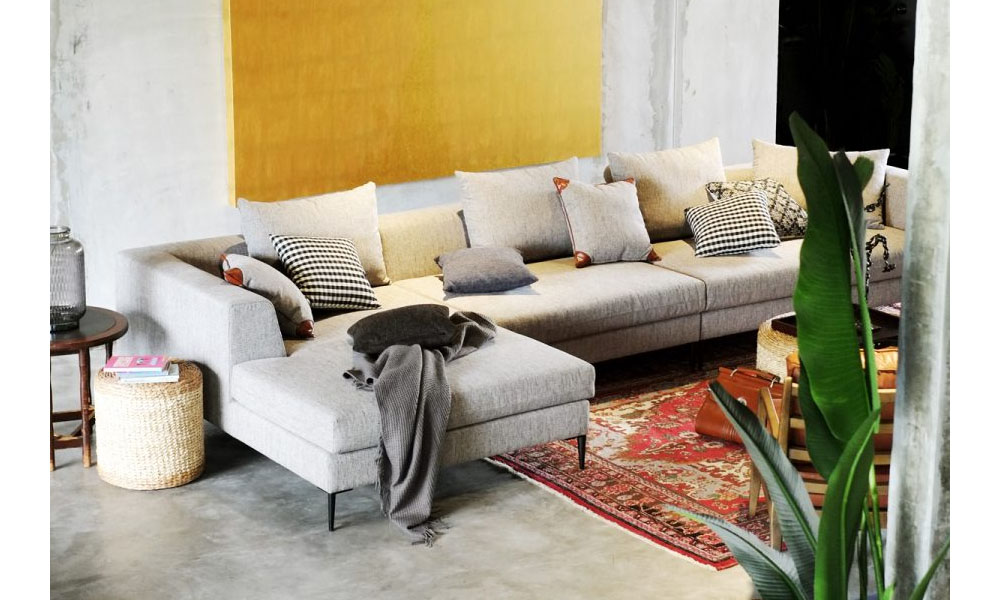 Ruma provides sofas in urban, modern, and international designs to suit a variety of tastes. Ruma also acquires and handpicks the most fashionable home furnishings, which then changes and resizes to match the necessities of a modern house. Its goal is to assist people in creating a house that both achieves and beautifies their ambitions. Their online store has a variety of excellent things that will make anybody who visits your house envy of your superb taste.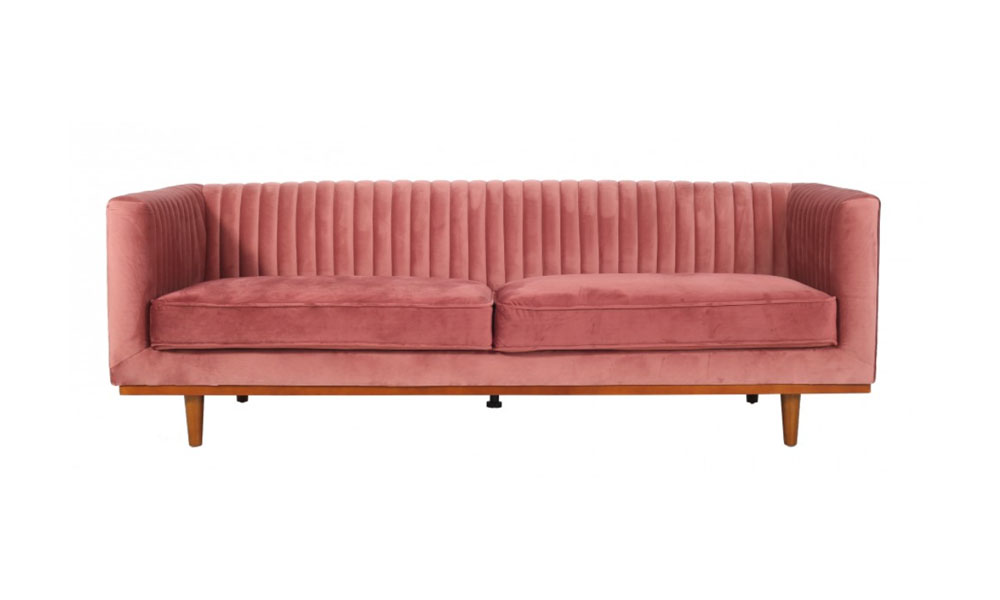 Joy design studio is a Malaysian furniture design hub that has desired to produce high-quality furniture at an affordable price since its establishment in 2014. They offer and deliver affordable high-quality designer sofas in a variety of styles such as simple Scandinavian, modern, vintage, luxurious, and more. Aside from that, they actively do trend research and tour the world to find the greatest product and design, bringing clients the most fashionable items on the market.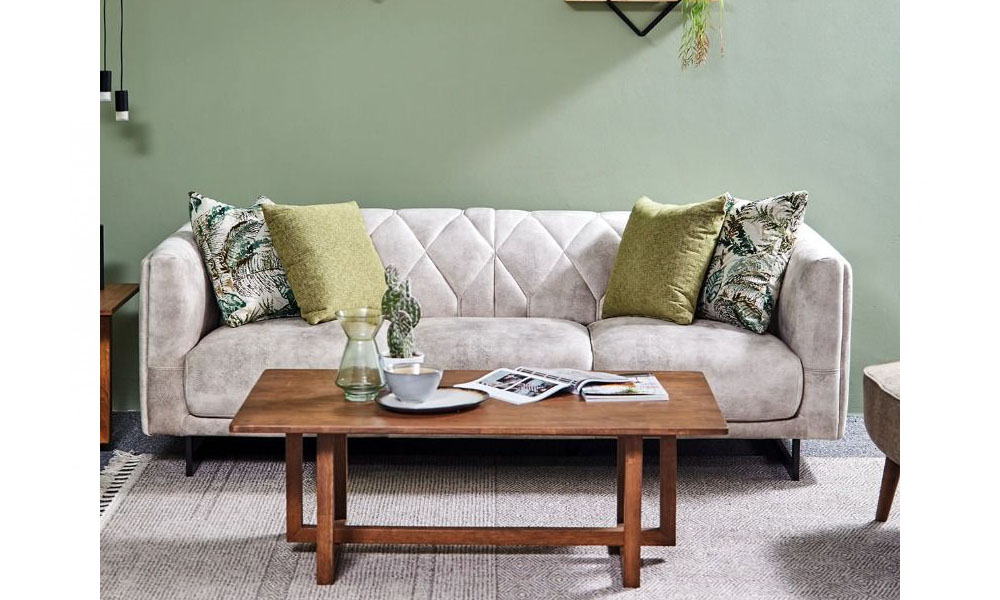 Fella Design is one of Malaysia's top dealers, manufacturers, and exporters of premium designer furniture for over 30 years. They specialise in sofas, and because to their powerful modification system, Fella Design provides their clients with unmatched ability to customize their furniture to their tastes. At any one moment, there are over 1000 fabric options to pair with over 100 sofa frames at any of their 21 Malaysian stores.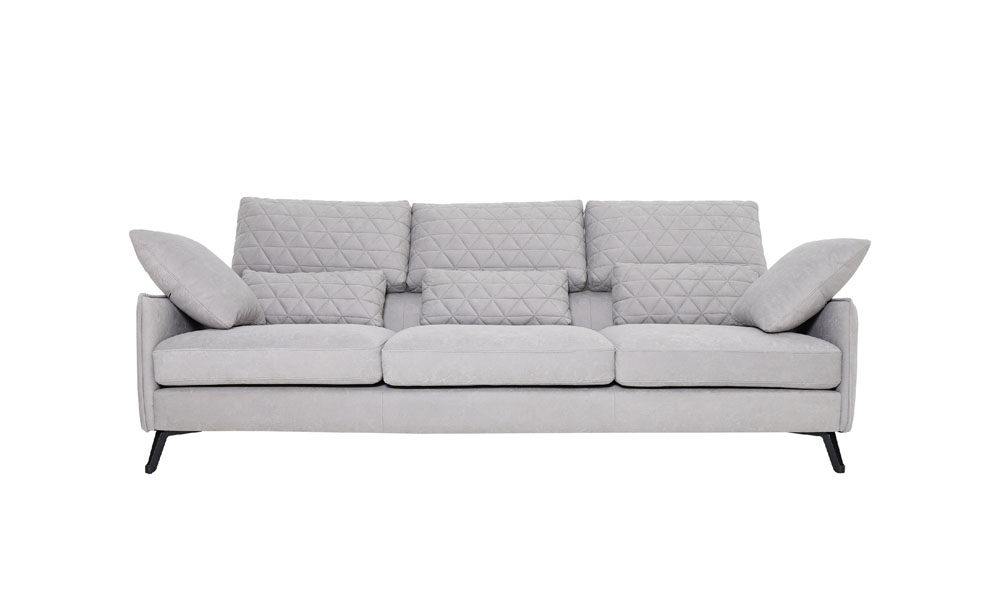 Kinsen Home takes pleasure in providing stylish and comfortable home living at its best. They made a commitment to bringing the junction of modern design, affordability, and community - making it inexpensive and accessible so that you may receive wonderfully created things for your house. Kinsen Home covers the majority of Malaysia and Singapore and handles delivery straight to your door. Furthermore, Kinsen Home's skilled installation and delivery crew handles most assembly and installation for you, so you can relax and enjoy your new furniture with confidence.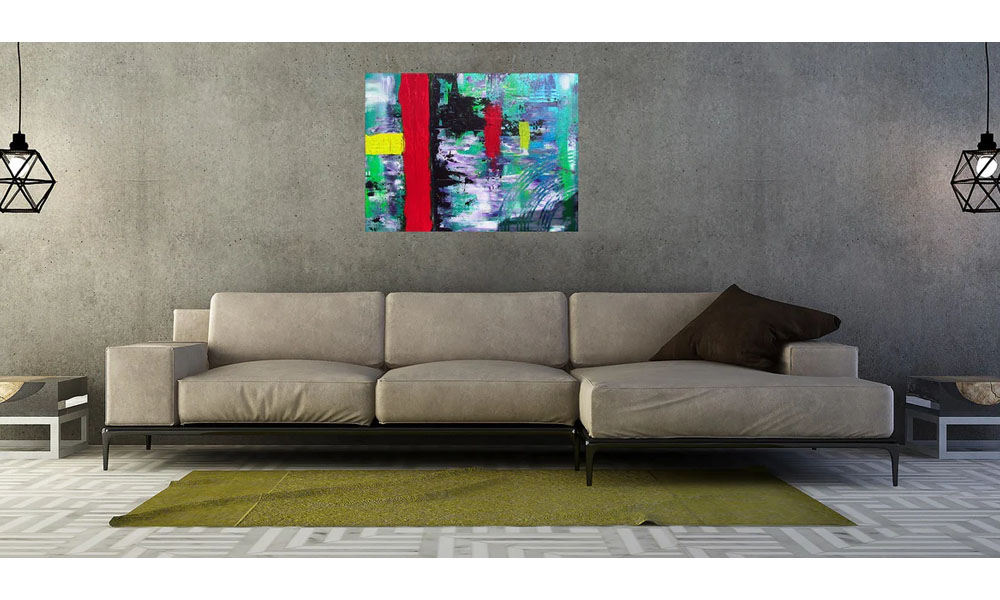 Jessie Ng created Timeless Design in 2005 with the goal of providing the greatest design-led furniture, lighting, and accessories. Timeless is obsessed with refined modern design classics and cutting-edge items. They highlight goods that are useful, fashionable, and absolutely amazing, as well as a comprehensive lifestyle look for your home and workplace with inspired ideas for every room.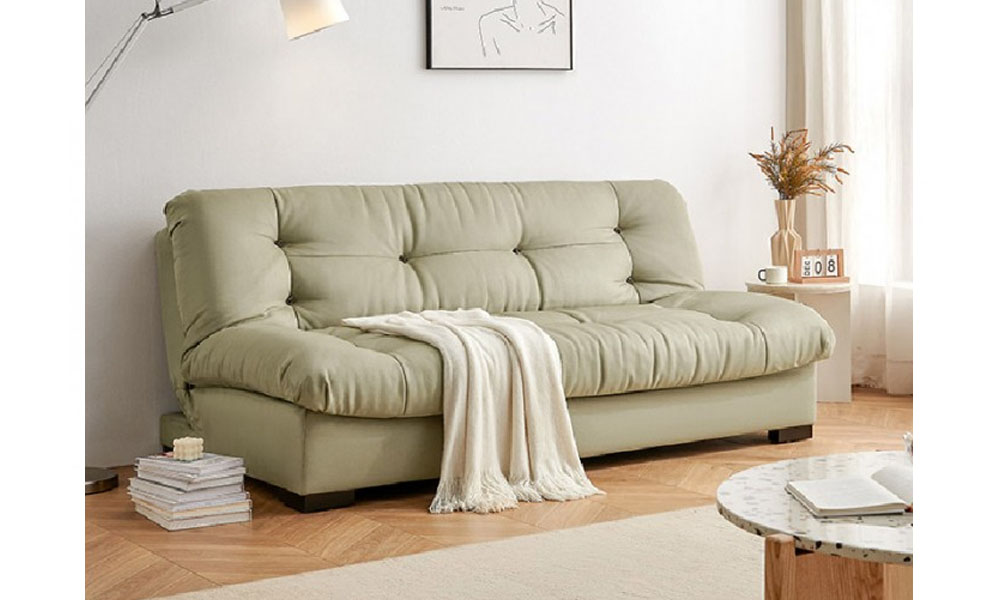 Mumu Living is a must-visit if you enjoy wood furniture. They specialise in high-quality solid wood furniture that is both elegant and long-lasting. They also provide a wide variety of wood furniture types to pick from. Aside from that, they provide a large selection of modern design couches made from high-quality materials at reasonable costs.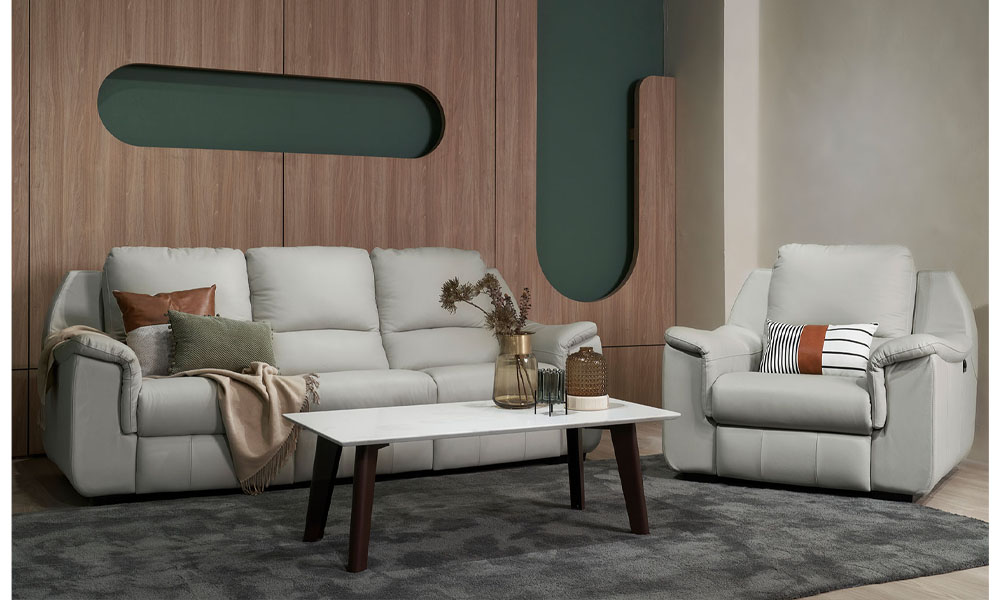 Cellini is a locally based designer furniture company that creates and curates inspiration for all modern homes. Founded in Singapore in 1986. Cellini provides you superb craftsmanship, distinctive designs, and timeless furniture pieces - all powered and built by innovative technology and high-grade materials. Cellini plants in Indonesia and Malaysia create and manufacture everything from the foam that cushions your couch to the springs in our Nightingale mattresses.
We hope this article, '10 Best Online Sofa Stores in Malaysia 2022', will give you some ideas for revamping your space. If you're looking for a place to buy home and office furniture, feel free to visit our website or walk into our physical store located in Kota Damansara upon appointment.
Looking for new wardrobes or furniture for your home or interior design project? Check out this amazing furniture website! www.tekkashop.com.my

Contact us to find out more
Customer enquiries:
Phone: +601120641106
Email: admin@tekkashop.com.my
For more stories like this, join our Facebook community on Facebook
Need help with your order? chat with us here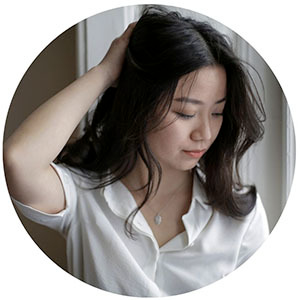 About Author
Xaviera
Xaviera is a freelance content writer specializing in commercial writing, loves travel, and enjoys walking on the beach.
Also on NOTTI-SOFA: